Maximise Productivity
We provide data services to make analytics teams 100x more productive compared to working with raw open data sources directly.
Slash Costs
Minimise the hidden costs and friction associated with using raw open datasets in your analytic workloads. Enable your analytics team to deliver more right now.
Use Freely
All our datasets are openly licensed and free to use for any lawful purpose. From start-ups to the largest companies, you have the same freedoms.
Query Interactively
Copy our datasets to your data lake and query them with SQL from Amazon Athena, Azure Synapse Analytics, Databricks, Google BigQuery, and more.
Integrate Effortlessly
Our simple integrations enable your analytics team to weave our datasets into their existing workflows.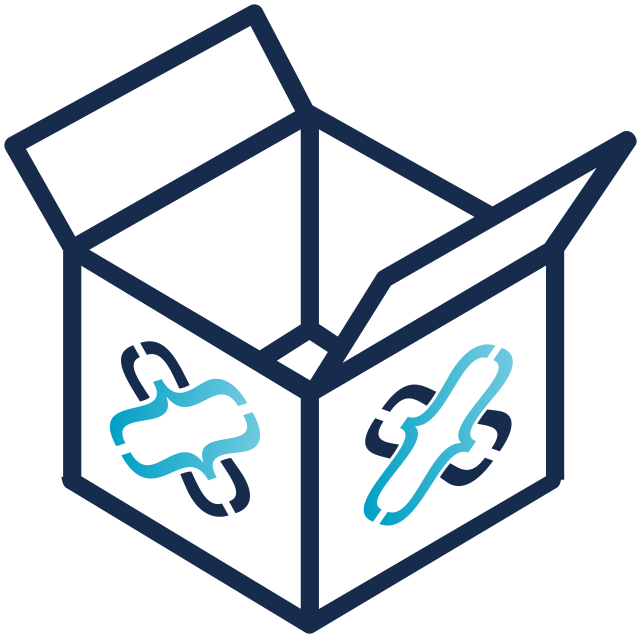 "
Efforts like this are really welcome. It's often the case that historical data is not available / in a different, obscure format / not in the same structure / somewhere else / not public / [insert data headache here]...
"
"
In the world of open data that is filled with CSV files, Open Data Blend Analytics feels like a cheat code. You don't have to spend any time on data acquisition or building a model; you dive straight into looking for data insights from a nicely packaged XMLA endpoint.
"
"
This is the way forward for large-scale data discovery. By simplifying the process of gathering, normalizing and maintaining the data I need, I can dedicate more resources to making decisions, and save money while doing it.
"