5 Key Benefits of Data as a Service for Pharma Analytics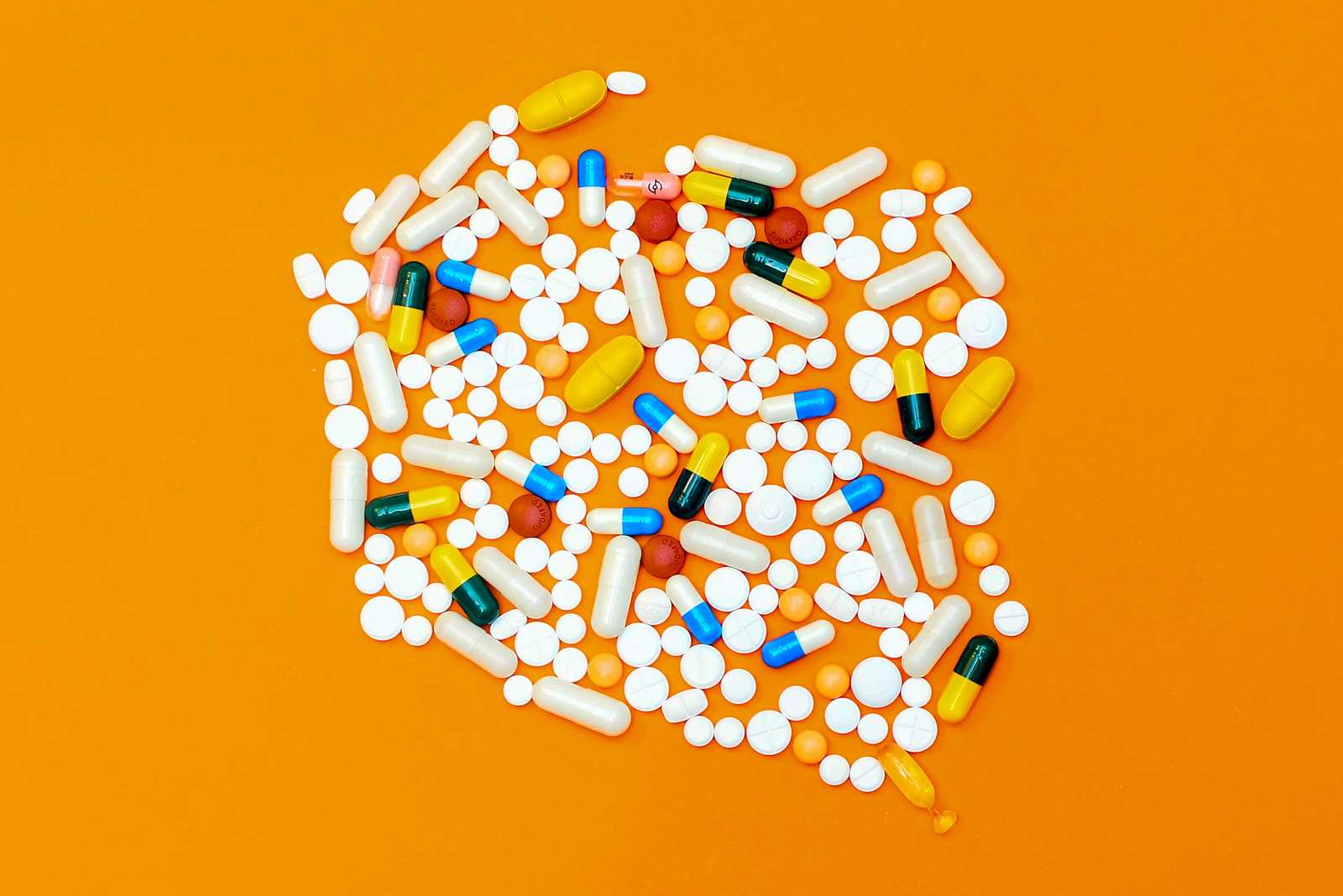 2nd February 2022
By Beth O
Data has the power to drive better decision-making and outcomes. It applies to any industry, and its value in pharma continues to grow. Those in the industry want to understand pharmaceutical trends and patterns. For UK pharma market research and analysis, you need data outside of what you generate and gather.


For more actionable insights, you'll need to supplement your internal data. That means acquiring data from outside sources, which can have a host of barriers. To enhance how you use data and its meaningfulness, you'll want to learn about Data as a Service (DaaS).


Pharma data scientists and analysts can leverage DaaS to answer the questions that matter the most to the industry and your business. Let's look at the key benefits your organisation can realise by doing so.


The Challenges with Data Analytics for Pharma
Pharma has long been a data-driven industry. There have been challenges, as data lives in many places. Additionally, it can have a variety of formats (structured vs unstructured), which results in the need to operationalise it.


Another concern is that healthcare data contains personal information. Thus, its use must comply with the Data Protection Act.


Adding to these complexities is the sheer volume of data. The world creates 1.145 trillion megabytes of data every day. While pharma data only represents a fraction of this, analysing a large amount of data objectively isn't a simple process.


You can overcome these challenges by developing processes and workflows while also using advanced technology such as DaaS.


The Benefits of DaaS for UK Pharma Market Research and Analysis
Here are the top five benefits of using DaaS for pharma market research and analysis.


1. Reduce Costs and Boost Productivity
Data analytics can be an expensive aspect of business. Much of that cost comes from data access and usability. If you look at only your data, you need more context. So, how much time and expense are you generating just to get clean, accurate data?


Any operation wants to reduce cost and boost productivity. That's possible by using DaaS because you gain access to actionable data without all the strain on time and resources. Subscribing to receive data from a business intelligence service ensures you have access to high-value pharma market research sources.


2. Speed Up Time to Insight
If you want to be data-driven decision-makers, you need to accelerate your time to insight. Without the enrichment of outside data sets, you may miss pharma brand presence opportunities. When you include NHS prescribing data, accurately structured for analysis, you can attain insights fast. Fast insights are actionable.


You can share findings of pharma demand, prescribers, and more within the organisation that can make an impact.


3. Understand Pharmaceutical Demand to Better Market Drugs
The types of prescriptions patients need can be cyclical. Winter months, of course, bring about more cold and flu. Warmer seasons may see an influx of medicines to treat outdoor conditions such as rashes or allergies.


Beyond seasonality, medications can naturally wane or increase depending on changes in human behaviour that cause them to seek treatment. For example, the NHS released findings of medicines in mental health, finding that they rose by 6% from 2019 to 2020.


When you identify the trends in pharmaceutical demand, that can help you and your team of pharma data analysts and scientists. The benefits you gain from this clarity provide you with a data-driven path. You can use these data sets on prescribing to focus on specific medications that are in demand.


4. Track Performance of Marketing Campaigns
If you previously derived insights that drove you to expand marketing around a medication, how do you know it was a success? You can look at marketing data to glean some context around the question. The prescribing data from the real world is key to answering the performance question.


You can correlate any peaks in prescribing from historical data to your specific marketing tactics. In doing so, you can identify what was effective and what wasn't. That can retune how you set up campaigns for this medication and those in the future.


5. Compare Drugs by Analysing Prescribing Patterns
Pharma can be a competitive market, with more than one drug used as treatment. In accessing prescribing data sets, you can understand pharma brand market performance. You'll be able to compare how each drug is faring in the open market.


Learn what the rates of prescribing are for each. Such information can enrich the internal data you have for your product around costs, promotional campaigns, and overall characteristics of the drug.


If you find your drug has a much lower rate of prescription in the prescribing data sets, combine that analysis with what you know about your medication and the competition. You want to get to the root of why—answering questions like:


Does cost influence what practitioners prescribe?
Is the competition more successful at marketing?
Does the competition have other more desirable attributes?
Having objective data sets that inform you of what the market currently looks like allows you to make better decisions on how to market your product. Of course, it doesn't answer every question, but it certainly fills in the gaps.


Improve UK Pharma Market Analysis for Your Organisation with DaaS
These five benefits represent what you can learn and how they can improve decision-making based on data. Many macro and micro pharma market trends can be analysed with anonymised data. With open prescribing data at your fingertips in clean datasets, you'll save time and resources while increasing time to value. You'll then be able to identify pharmaceutical trends and patterns that can help you better position your medications.


At Open Data Blend, we specialise in taking large and complex open data from NHS and transforming it into something useful for the pharma industry. Our solutions complement your team of pharma data scientists with tools to analyse huge open datasets more adeptly. Learn more about what we can offer by reviewing the Pharma Market Research use case.


Follow Us and Stay Up to Date
Keep up to date with Open Data Blend by following us on Twitter and LinkedIn. Be among the first to know when there's something new.


Blog hero image by Michał Parzuchowski on Unsplash.