7 Significant Trends in Data Analytics Right Now (2022 H1)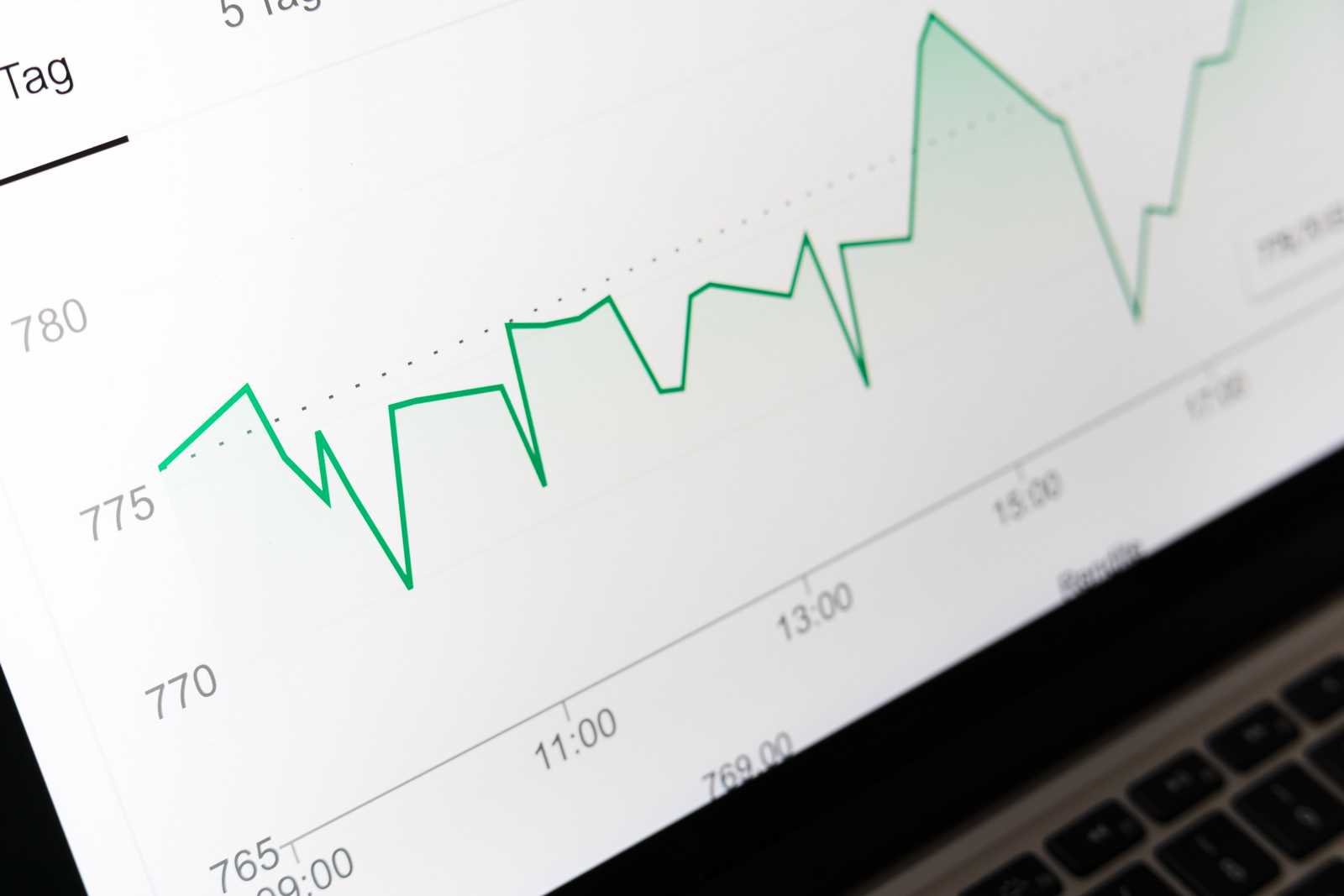 5th July 2022
By Beth O
Leveraging data analytics is critical for any organisation, as data is the new business currency. It delivers insights you might otherwise miss, which can drive better decision-making, improve processes, and allow businesses to understand customers better. As the field evolves, new data analytics trends emerge. Those are often in the realm of enhancing the efficiency of data science teams, advancing the quality of analytics products and services, and the practical application of data findings.


So, what trends should be on your priority list as a data analytics professional? Let's dig into what's impacting the discipline right now.


1. Augmented Analytics Speeds Up Insights, Reduces Strain on Data Scientists
Augmented analytics describes the use of machine learning and natural language generation to automate data insights. You can then apply those to data preparation, discovery, and sharing. By deploying this within your big data ecosystem, you get faster insights through automation, reducing the workload for data scientists. It will play a big role in the future of data analytics for those with a high volume of data. So much so that the market will be worth nearly $30 billion by 2025.


It's an important trend because data scientists are in short supply. Businesses want to use them strategically. Augmentation supports a data team's work by eliminating manual activities.


2. Self-Service Data Analytics Gets More Interest
Companies use data analytics in various ways, from better marketing to forecasting to employee performance. As such, many different business lines want access to data to analyse it for better outcomes. That requires a substantial amount of data, which can be in many formats and come from multiple sources.


For all stakeholders to derive value from data, they need access, which is why many are turning toward self-service data analytics. In such a scenario, users don't need to be data experts. Rather, they can view information from user-friendly, visual dashboards.
Such a solution solves the access and usability issues. It also makes businesses smarter, as they have a diverse group leveraging and sharing data. More voices, in this case, can lead to the democratisation of data, which empowers the entire organisation.
3. Embedded Analytics Enables Stronger Data Integration
Another challenge for companies is that many users can't integrate analytics into their work because of a lack of tools, knowledge, or time. That moves insights further down the path, which isn't conducive to data-driven decision-making.


Facilitated by embedded analytics, data integration presents the opportunity to make analytics part of interfaces. Using this approach, you can receive notifications about the data without logging into an analytics platform. This boosts productivity and brings the analysis closer to the data.


It also breaks down the adoption barriers that keep businesses from fully deploying data analytics. Consider the practical applications that we encounter every day — recommendations from e-commerce or interactions with smartwatches.


In this scenario, users don't have to look for data or stop their routines to extract insights. Embedded analytics delivers an opportunity for enterprises to get immediate value from data.


4. Comprehensive Tools Help Organisations Avoid Data Silos
One of the most prominent data challenges is the likelihood of silos. While operating in specific channels isn't all bad, it can be a detriment for companies eager to reap the rewards of data analytics. So, how do you break these silos?


The trend is to move away from niche tools that piecemeal data analytics and to ones that can analyse all data across departments and operations. If data analytics stays in a vacuum, it's not sustainable and only enriches that group or function.


Comprehensive platforms enable collaboration, which is critical to the long-term usage of data to drive decisions. The result is the operationalisation of data analytics in close to real time. Data doesn't just belong in the "lab." Rather, it needs to be beneficial to all because no matter a person's function, meeting company objectives is the responsibility of all.


5. Edge Computing Accelerates Analysis
In looking at the toolset of data analytics, edge computing is in the conversation. What edge computing solves is the problems around enormous data processing. Many businesses realise its potential and its ability to deliver near-zero latency. Gartner projected that edge processing will grow 75 per cent by 2025.


What the edge does for data analytics is to bring the processing closer to the generation. Much of that generated data will come from 5G and the IoT (Internet of Things) devices. It's not a "perfect" solution and will require adjustments and tweaks to make an impact. However, it's likely to become a key support for managing high-volume data to deliver quicker insights.


6. Advancing Data Management and Usability with Governance
Many businesses face a pressing issue: they aren't using all their data. It could be due to silos, legacy systems, or anything that restricts usability. Additionally, poor data quality and availability create non-value-added task work. Research suggests that those activities take up to 30 per cent of an enterprise's time. That's not efficient. Data governance is critical to eradicating this. Without a strong program, maximising the value from data remains impossible to accomplish. It also helps keep data "clean" and accessible. Maturing the data governance framework will be critical in 2022 and beyond.


7. Data Analytics Empowers Resiliency
Lastly, data analytics drives resiliency, which every company had to focus on in the past few years. The need to "bounce back" from all the hurdles of the pandemic resulted in large investments in resiliency. Data analytics can be of service here. For companies dealing with supply chain woes or anything that disrupted operations, data analytics can analyse risks, increase transparency, and deliver meaningful insights.


Data Analytics Trends: Leverage These to Streamline, Operationalise, and Democratise
These crucial trends will shape data analytics today and tomorrow. They may not all apply to your industry or objectives, but those that do can have a significant impact. Ultimately, trends become best practices and innovation, and your business can get more value from its data by leveraging these.


Follow Us and Stay Up to Date
Keep up to date with Open Data Blend by following us on X and LinkedIn. Be among the first to know when there's something new.


Blog hero image by Markus Winkler on Unsplash.