Frictionless Data Case Study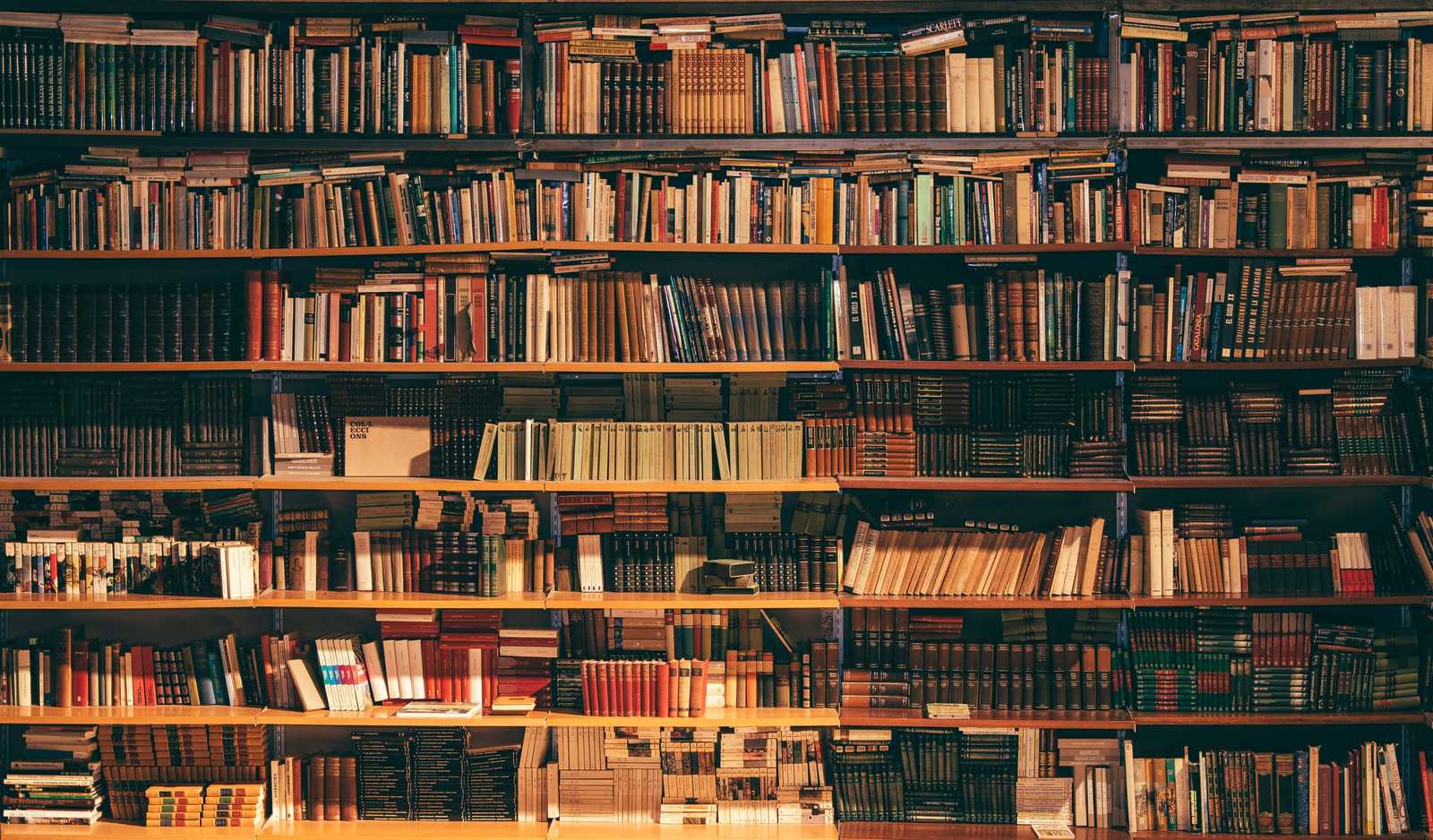 20th July 2021
By Open Data Blend Team
Standing on the Shoulders of Giants
In the early days, we knew that we needed to create an open data API but we didn't want to start from scratch. We wanted to build an API that adopted open standards and that would be compatible with several tools from day zero. This was one of the many reasons why we built the Open Data Blend Datasets service using open specifications and patterns from the Frictionless Data project.




What is Frictionless Data? Lifted straight from the Frictionless Data website:
Frictionless [Data] is an open-source toolkit that brings simplicity to the data experience - whether you're wrangling a CSV or engineering complex pipelines.

Learn more about what led us to adopt the Frictionless Data standards, the specifications and patterns that we have used, and why this all even matters. Read the case study.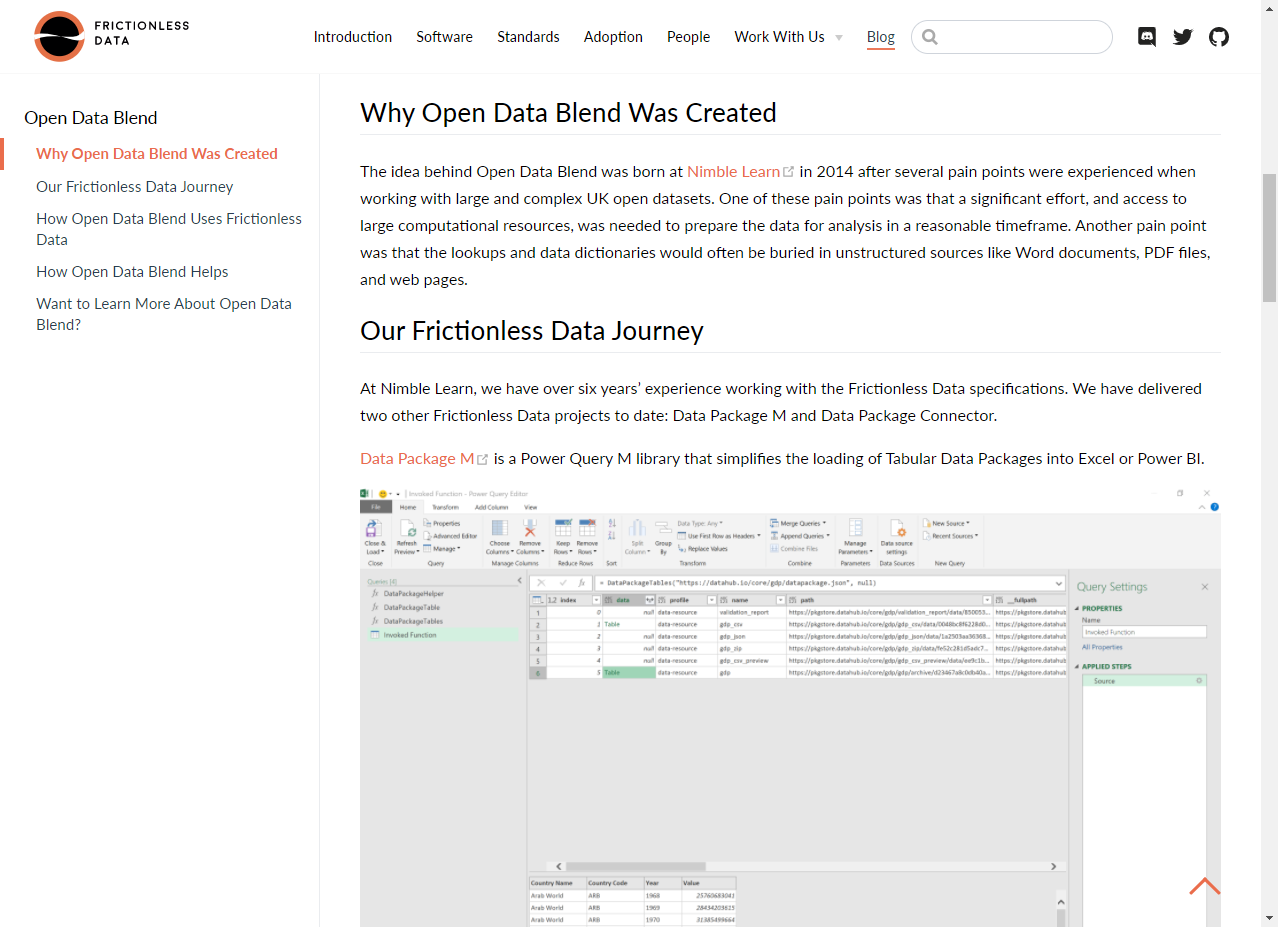 Follow Us and Stay Up to Date
Keep up to date with Open Data Blend by following us on Twitter and LinkedIn. Be among the first to know when there's something new.


Blog hero image by Alfons Morales on Unsplash.