How to Build an Effective Pharma Analytics Team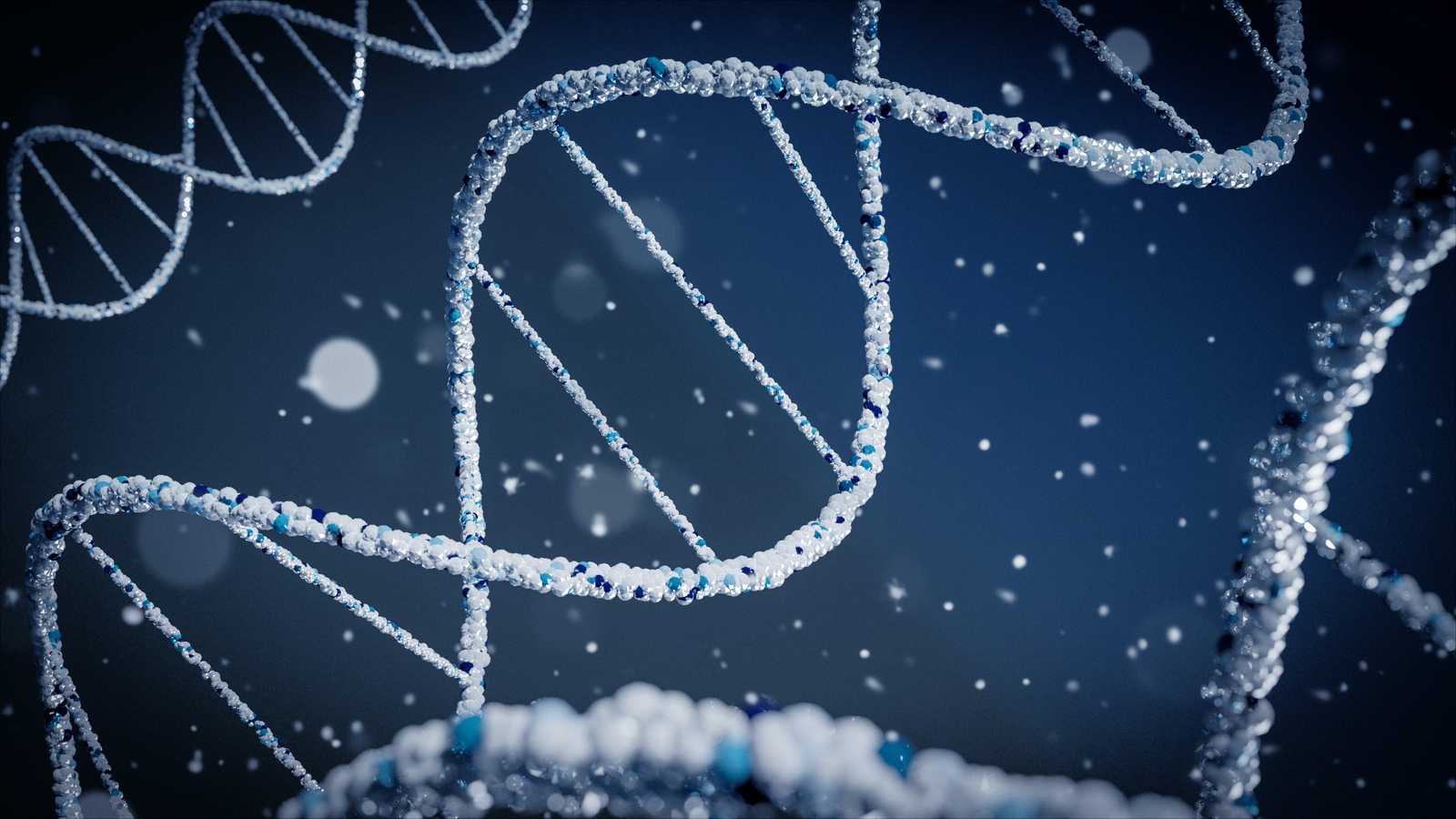 25th March 2022
By Beth O and Michael A
Turning to external UK pharma data is pivotal in deriving UK pharma market insights that enable pharma businesses to establish or sustain a competitive edge. It can be challenging to acquire and transform this data into actionable insights that deliver significant business value. Gaining access to datasets that have been optimised for analytic workloads can enable your organisation to react faster to macro and micro UK pharma market trends with fewer resources. But first, you'll need to build a capable analytics team to design, build, deploy, and support your UK pharma market analytics solutions. If you're just beginning to be a data-centric organisation or are refining your team, you'll find there are some key members you need. Additionally, you'll want to formulate workflows and processes that make your analytics team as effective as possible.


Who Should Be Part of a Pharma Analytics Team?
The field of pharma data analysts and specialists isn't large. Most of these highly educated and experienced individuals don't work on the commercial side of pharma. However, they aren't impossible to find. What's critical is that you develop a well-rounded team with shared responsibilities so that no one person is responsible for delivering your UK pharma market insights.


Here are the main components every pharma analytics team should include.


Data and Analytics Manager: The Data Strategist
The data and analytics manager is an analytics enabler role. They are responsible for delivering data and analytics outcomes for the whole organisation and building the roadmap for the data strategy, which includes budget and resource planning. Additionally, they track the performance of the analytics team to discern the value of their work against business objectives.


Pharma Data Engineer: The Data Integrator
The data engineer plays a vital role in developing your strategy around how you'll use data. A data engineer's most valuable contribution is to acquire, organise, and prepare the data for use by the analytics team (data analysts, data scientists, artificial intelligence (AI) or machine learning (ML) engineers, etc.) and downstream analytic products and services. They deliver resilient data pipelines that extract data from disparate internal and external data sources, load it into the data lake, and transform it into curated datasets. The data pipelines handle data in various shapes and sizes, including structured (e.g. relational database tables), semi-structured (e.g. JSON files), or unstructured (e.g. photographs) forms.


Pharma Data Analyst: The Data Explorer
Next, you'll need one or more pharma data analysts. Their primary focus is to explore the data, looking for insights within the curated datasets. They are posing questions and attempting to find the answers in a sea of data. When found, analysts present these to key decision-makers, typically via business intelligence reports.


Pharma Data Scientist: The Data Demystifier
Data scientists are in high demand in the UK. It was the number seven job on LinkedIn in 2020. In 2019, the Royal Society commissioned a report on the demand for data scientists, finding that it rose 231% in five years.


One of the biggest challenges in finding data scientists for pharma is that many don't have domain experience. They are often in sectors that are further along in their big data analysis maturity. They can learn the nuances of pharma, coming from areas like finance or technology. General healthcare data analysts may be a good fit as well.


They need skill sets and expertise to identify pharmaceutical trends and patterns to fuel better decision-making. Those include:


Foundational math and statistics, including statistical tests, calculus, and linear algebra.
Analytics model creation.
Machine learning (ML) methods.
Programming skills, such as Python and R.
Data visualisation to communicate findings.
If a data scientist possesses these skills and experience, you can train them on pharma business acumen. With the right analytical capabilities, they can learn to use data in the way most crucial to your work regarding the demand for certain drug categories.
AI and ML Developer: The Insights Integrator
The final must-have piece for your pharma analytics team is the AI/ML developer. They support data analytics by embedding and integrating AI models developed by the pharma data scientist into business systems and applications. They also play a part in connecting data assets, data quality, and data preparation, so there is some overlap with the data engineering role.


Best Practices for Developing an Effective Team
After you assemble your team, you'll need to develop procedures, policies, workflows, and more. These become the pillars of your program so that you can act in repeatable, consistent ways regarding data analysis. Here are some best practices to consider.


Approach Data and Analytics from a People Perspective
There's no denying you need sophisticated technology to collect, aggregate, clean, analyse, and model data. However, these tools are only as good as those behind them. People have to develop the process because only they know the objectives. For example, you want to understand pharma brand presence and pharma brand market performance across several medications that all treat the same thing. You have to formulate how you'll compare the data, determine whether the data you have is "equal" in its weight, and what variables are in play. The output you receive without parameters may be way off the mark in its conclusions.


Align Your Analytics Strategy to Your Business Strategy
You need to have alignment between these two to derive value from what you're doing. Your focus in the data analytics ecosystem should be on what business problems you want to resolve or questions to answer, and not on the analytics technologies in isolation.


Determine How You'll Communicate Statistical Findings to Business Stakeholders
Data experts should be able to provide information to the enterprise about what they're learning. That often involves a liaison like the data and analytics manager. They will need to deliver findings in a way that's consumable and actionable to decision-makers. Marketing and sales don't often speak the language of analytics. Finding a way to marry both the analytical and business sides will impact success.


Create Ways to Focus More on Analysis and Actions
There are so many steps that come before analysing and interpreting the data to drive decisions. Many of the roles noted above have to work with data extensively before any data analytics products or services can be delivered.


The best way to spend less time wrangling and more time analysing is gaining access to UK pharma market research data that's ready to go. If your team can skip to analysis with something like the prescribing dataset, you're significantly reducing your time to value. There are many ways to obtain this type of data, but whenever it fits your use case, you'll accomplish more if you do so from an open data source because of the freedoms that come with open licences as opposed to the countless restrictions of those that are closed or proprietary.


You can find that by partnering with Open Data Blend. We specialise in processing large and complex open data from providers like the NHS and transforming it into something readily useable for verticals like the UK pharma industry. Our solutions augment the work of your data and analytics team and increase their productivity. See what's possible by reading the Pharma Market Research use case, reviewing the Pharma Market Insights report, and evaluating the openly downloadable and analytics-optimised Prescribing dataset.


Follow Us and Stay Up to Date
Keep up to date with Open Data Blend by following us on Twitter and LinkedIn. Be among the first to know when there's something new.