Open Data Blend August 2021 Update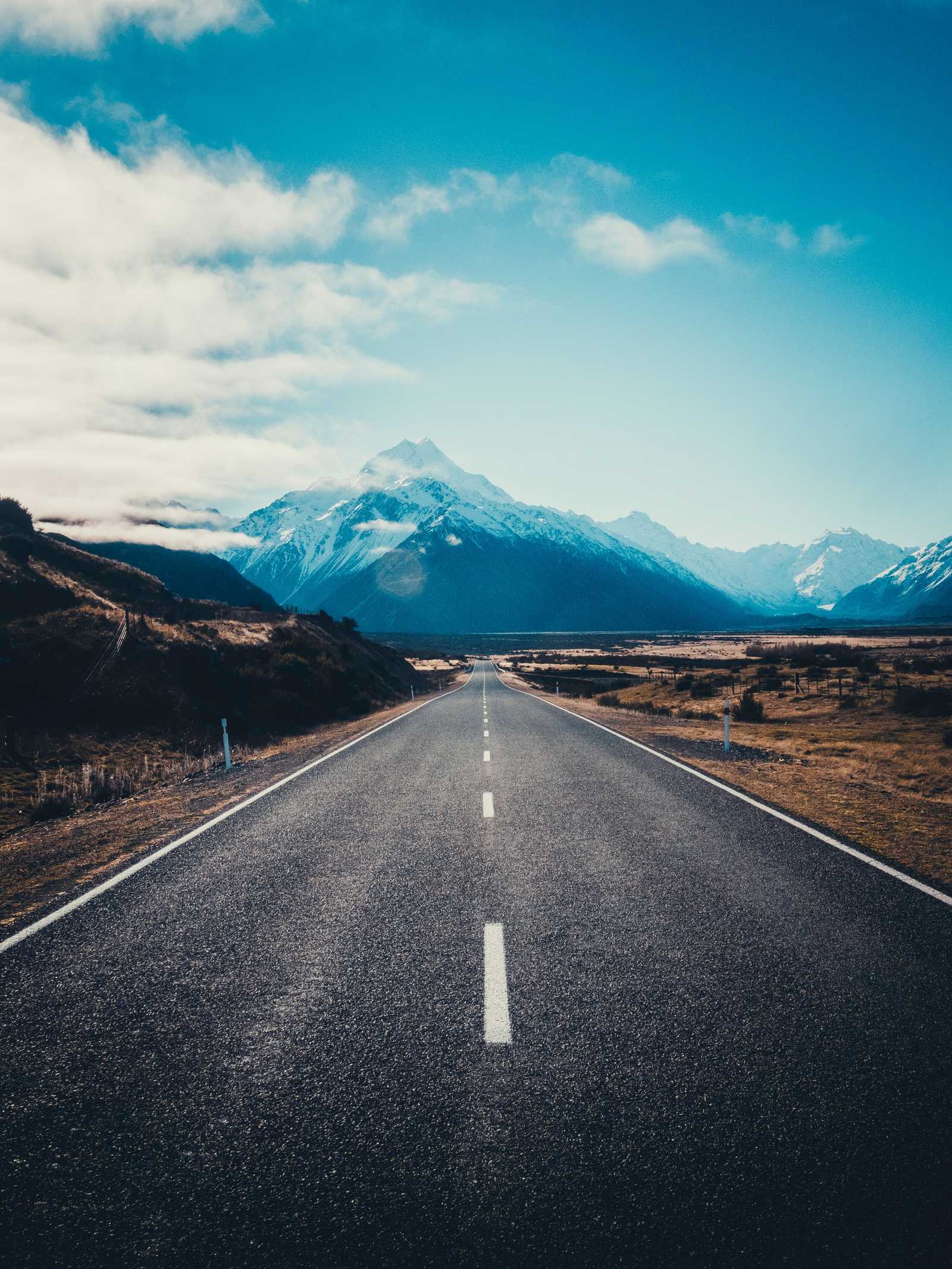 31st August 2021
By Open Data Blend Team
English Prescribing Data for June 2021 Now Available
We've updated the Prescribing dataset with the latest NHS English Prescribing Data updates for June 2021. You can download the data from the Open Data Blend Datasets Prescribing page, or analyse it directly in supported BI tools through the Open Data Blend Analytics service.


A New Technical Blog Series
We have started a blog series with a focus on technical data analytics topics. Each blog post will introduce a problem and present one or more possible solutions with reproducible examples. The first of these blog posts demonstrates how Pandas, one of Python's most popular data analysis tools, can be used to efficiently and interactively query data volumes that are typically associated with the more heavyweight Python libraries such as Dask and Koalas/PySpark. More specifically, the data queried is over half a billion rows of NHS England prescription data which includes the prescribing activity between January 2019 and June 2021.
You can read the first blog post in the series here.
Follow Us and Stay Up to Date
Keep up to date with Open Data Blend by following us on Twitter and LinkedIn. Be among the first to know when there's something new.


Blog hero image by Yoal Desurmont on Unsplash.