Open Data Blend August 2022 Update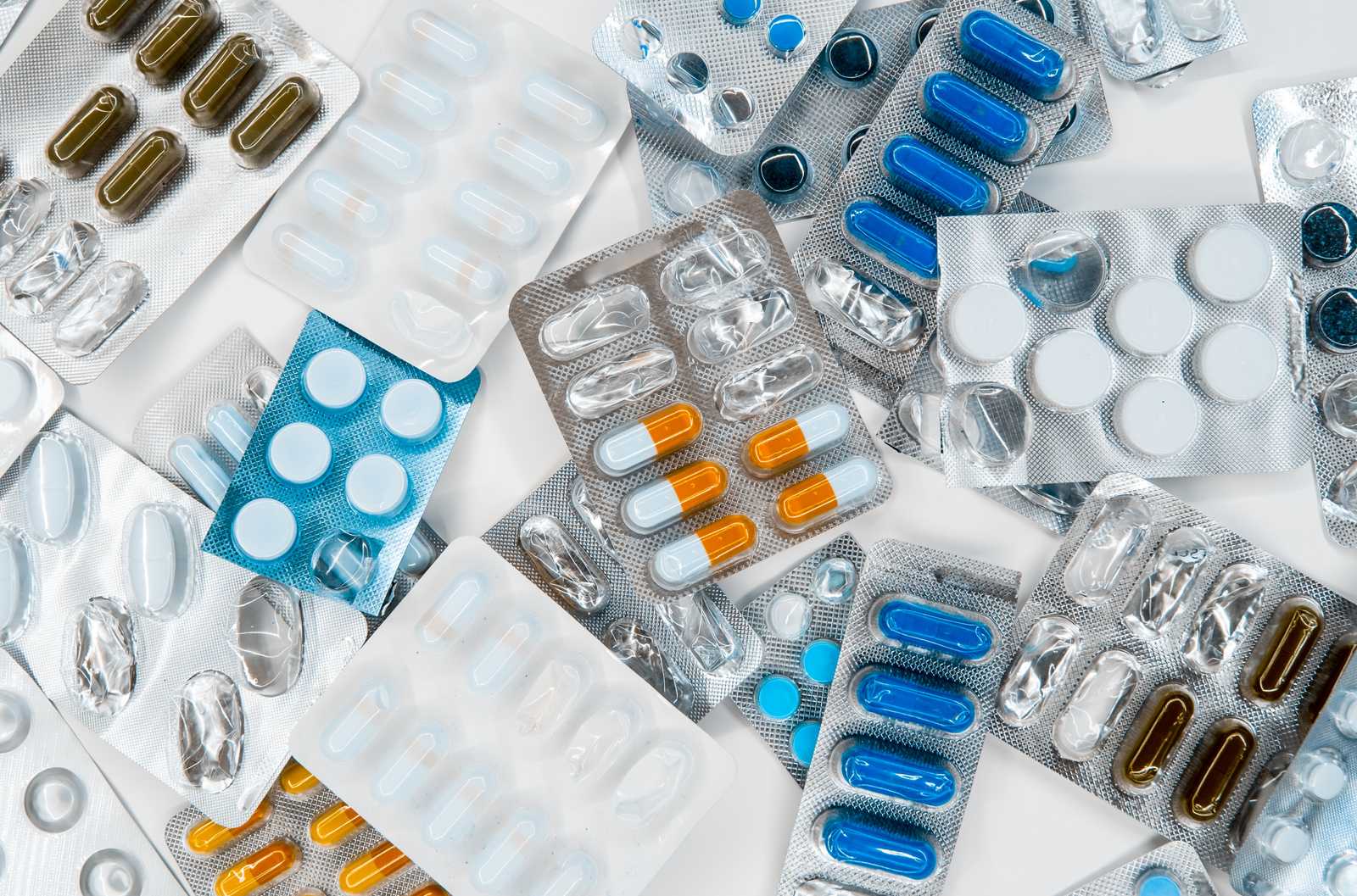 22nd September 2022
By Open Data Blend Team
The Open Data Blend August 2022 update includes an update to the prescribing dataset.


Open Data Blend Datasets
English Prescribing Data for July 2022 Is Available
We have updated the Prescribing dataset with the latest available NHS English Prescribing Data which includes activity up until July 2022. You can download the data from the Open Data Blend Datasets Prescribing page, analyse it directly in supported BI tools through the Open Data Blend Analytics service, or instantly explore insights through the Open Data Blend Insights service.


Prescribing Dataset Upcoming Changes
In July 2022, NHS England Integrated Care Boards (ICBs) became legally and operationally established. The data in the Prescribing page already reflects this change with the ICB codes and names currently surfaced through the pre-existing Sustainability and Transformation Partnerships (STPs) code and name columns in our Primary Care Organisation data files. We are making some changes to introduce dedicated columns for the ICB codes and names in a future update. Full details of the changes will be provided in the corresponding Open Data Blend update blog post.
Follow Us and Stay Up to Date
Keep up to date with Open Data Blend by following us on Twitter and LinkedIn. Be among the first to know when there's something new.

Blog hero image by Roberto Sorin on Unsplash.