Open Data Blend December 2021 Update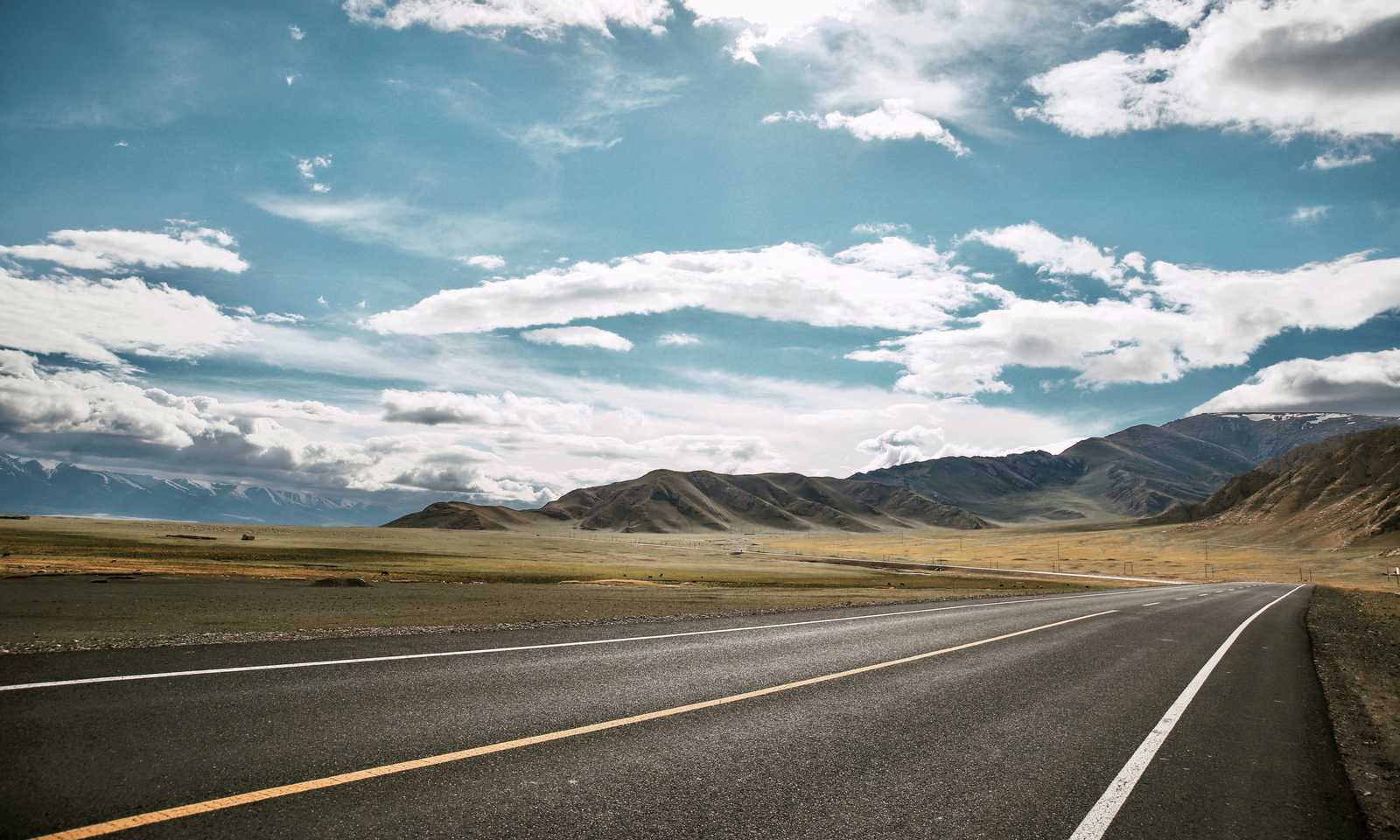 13th January 2022
By Open Data Blend Team
The Open Data Blend December 2021 Update includes minor changes.


Open Data Blend Datasets
English Prescribing Data for October 2021 Is Available
In mid-December, we updated the Prescribing dataset with the latest available NHS English Prescribing Data which includes activity up until October 2021. You can download the data from the Open Data Blend Datasets Prescribing page, or analyse it directly in supported BI tools through the Open Data Blend Analytics service.


What's Coming in H1 2022?
We have made some changes behind the scenes to enable the exciting things planned for the first half of 2022 including BI reports, Open Data Blend for Python support for popular cloud storage services (Azure Blob Storage, Azure Data Lake Storage, Amazon S3, and Google Cloud storage), and the introduction of two partner programmes. Keep an eye out for these upcoming changes.


Follow Us and Stay Up to Date
Keep up to date with Open Data Blend by following us on Twitter and LinkedIn. Be among the first to know when there's something new.