Open Data Blend December 2022 Update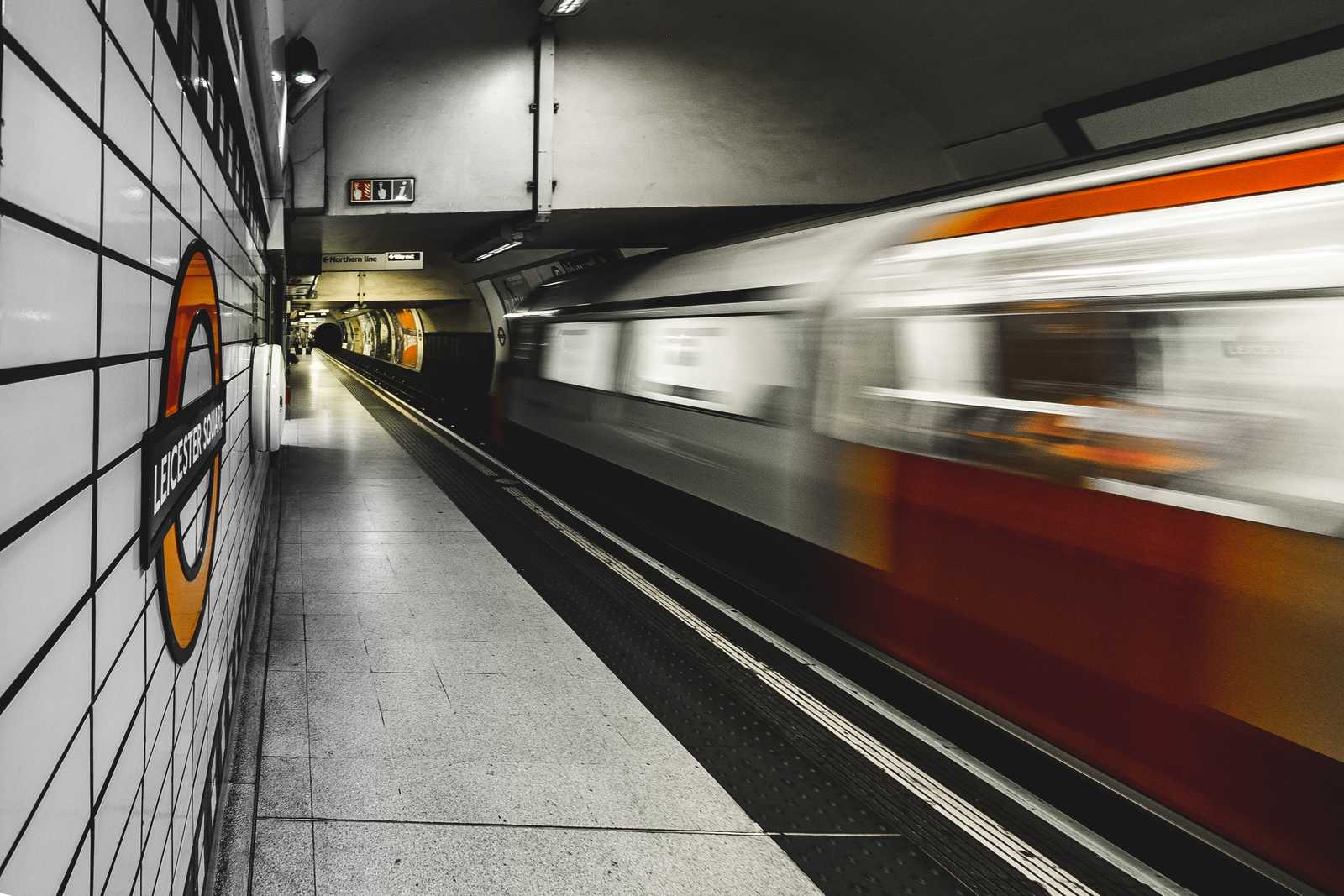 3rd January 2023
By Open Data Blend Team
The Open Data Blend December 2022 update includes updates to the prescribing dataset, a usability change, highlights from Open Data Blend updates in 2022, and what to look out for.


Open Data Blend Datasets
English Prescribing Data for October 2022
We updated the Prescribing dataset with the latest available NHS English Prescribing data including activity up until October 2022. You can download the data from the Open Data Blend Datasets Prescribing page, analyse it directly in supported BI tools through the Open Data Blend Analytics service, or instantly explore insights through the Open Data Blend Insights service.


Better Discoverability of Datasets Documentation
We introduced a small change on our dataset pages to make the documentation for the Open Data Blend Datasets service more discoverable. This can be very helpful to anyone using the service for the first time and makes it easier to learn about powerful features that would otherwise go unnoticed. Like how we retain readily accessible snapshots of all our datasets using Dataset Versions.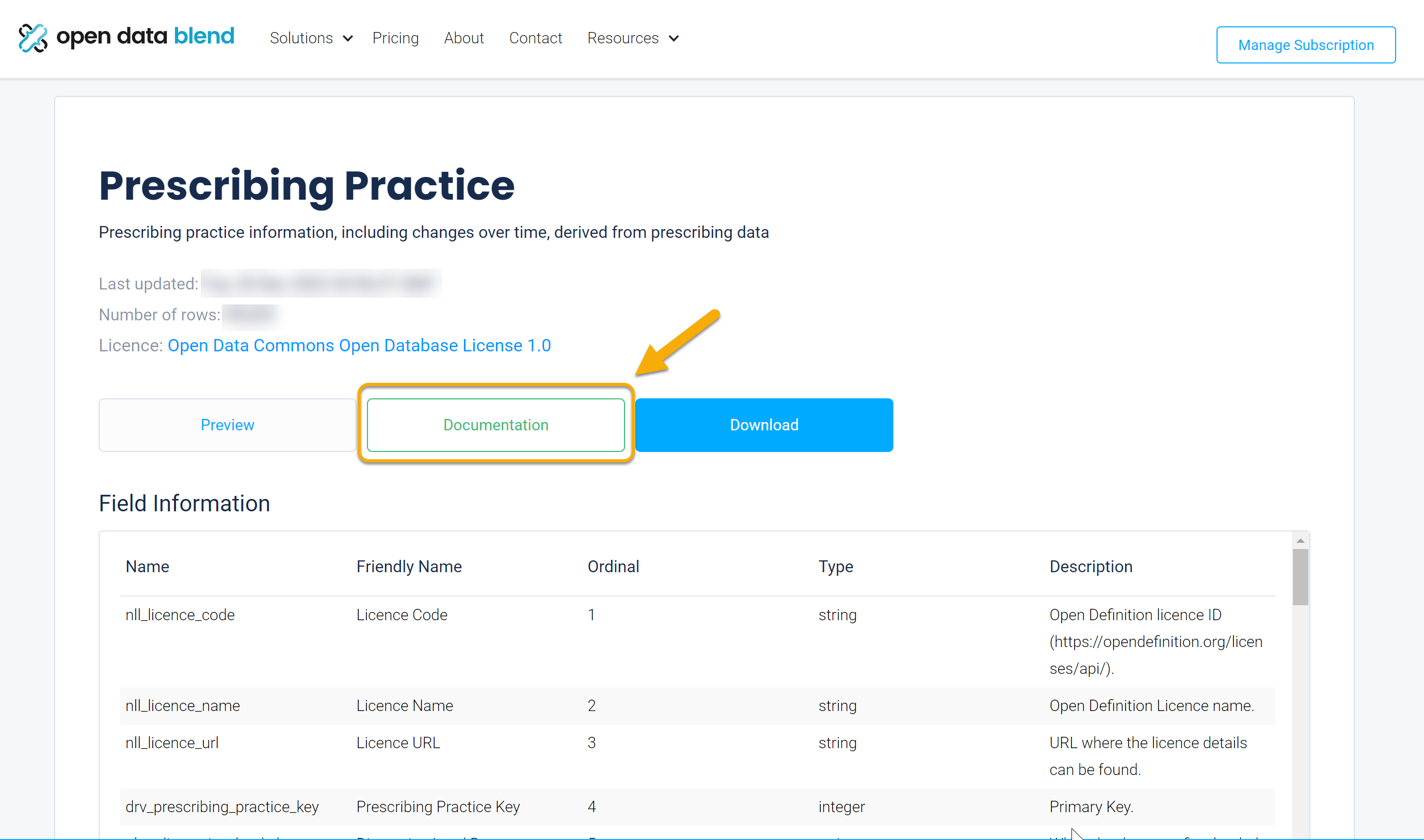 What Did We Deliver in 2022?
In 2022, our focus was on further accelerating your journey from open data to insights, and ensuring that our services remain open, reliable, and performant.


Here are some highlights from the year:


Delivered Open Data Blend for Python to make it simpler for you to copy our datasets to your data lakes in Azure, Amazon, and Google Cloud, using a few simple lines of Python.
Introduced a set of analytics consulting services to support you in maximising the benefits of using our open datasets.
Introduced several Open Data Blend Insight Reports based on UK road safety data, some focusing on vulnerable road users like cyclists and pedestrians.
Made changes to the back-end of Open Data Blend Analytics that resulted in a 50% performance improvement for most queries against the service.
Delivered on our 99.5% uptime SLAs and surpassed them to achieve 99.9% availability for all our SLA-backed services. Take a look at the Open Data Blend Status page.
We will continue to provide monthly updates and you can keep track through the Announcements page.


What's coming in 2023?
In 2023, we plan to:


Extend our dataset catalogue with more analysis-ready UK open datasets. If you have some suggestions, share them with us through our feedback and issue tracker.
Run monthly Open Data Blend competitions giving you a chance to show off your data storytelling skills. You will have several opportunities to answer analytical questions for social good.
Publish more business intelligence reports to place open data insights at your finger tips through the Open Data Blend Insights service.
One last thing...


Happy New Year, from all of us at the Open Data Blend Team :)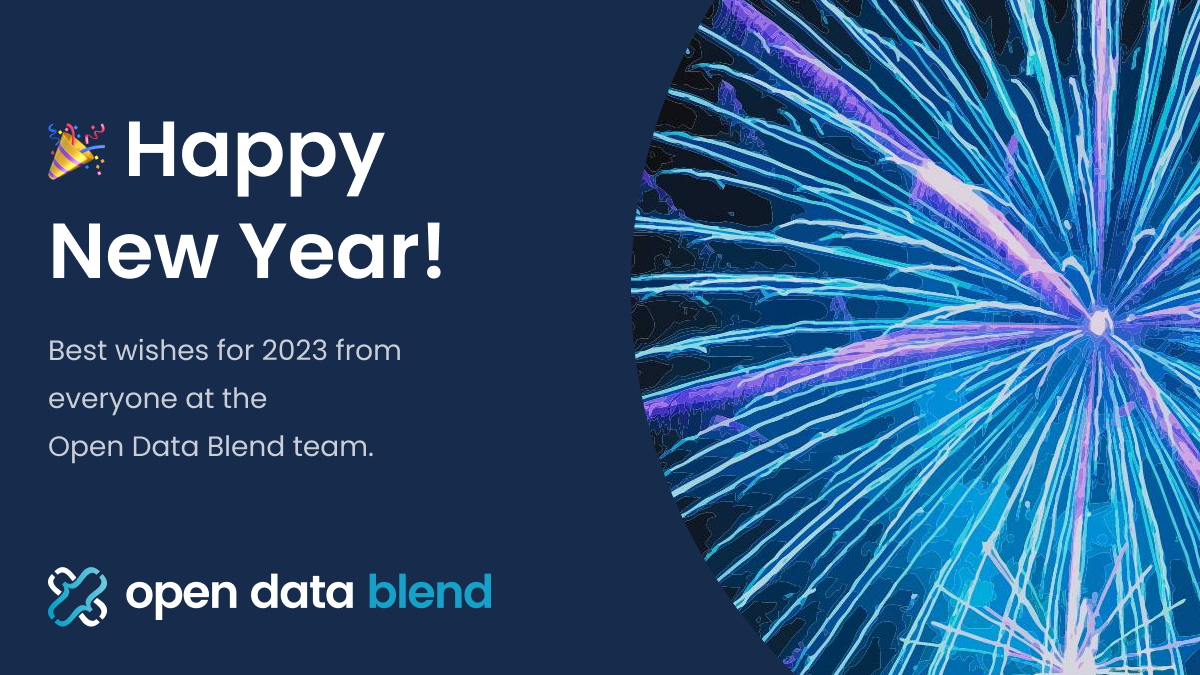 Follow Us and Stay Up to Date
Keep up to date with Open Data Blend by following us on Twitter and LinkedIn. Be among the first to know when there's something new.

Blog hero image by Adrien Ledoux on Unsplash.