Open Data Blend February 2023 Update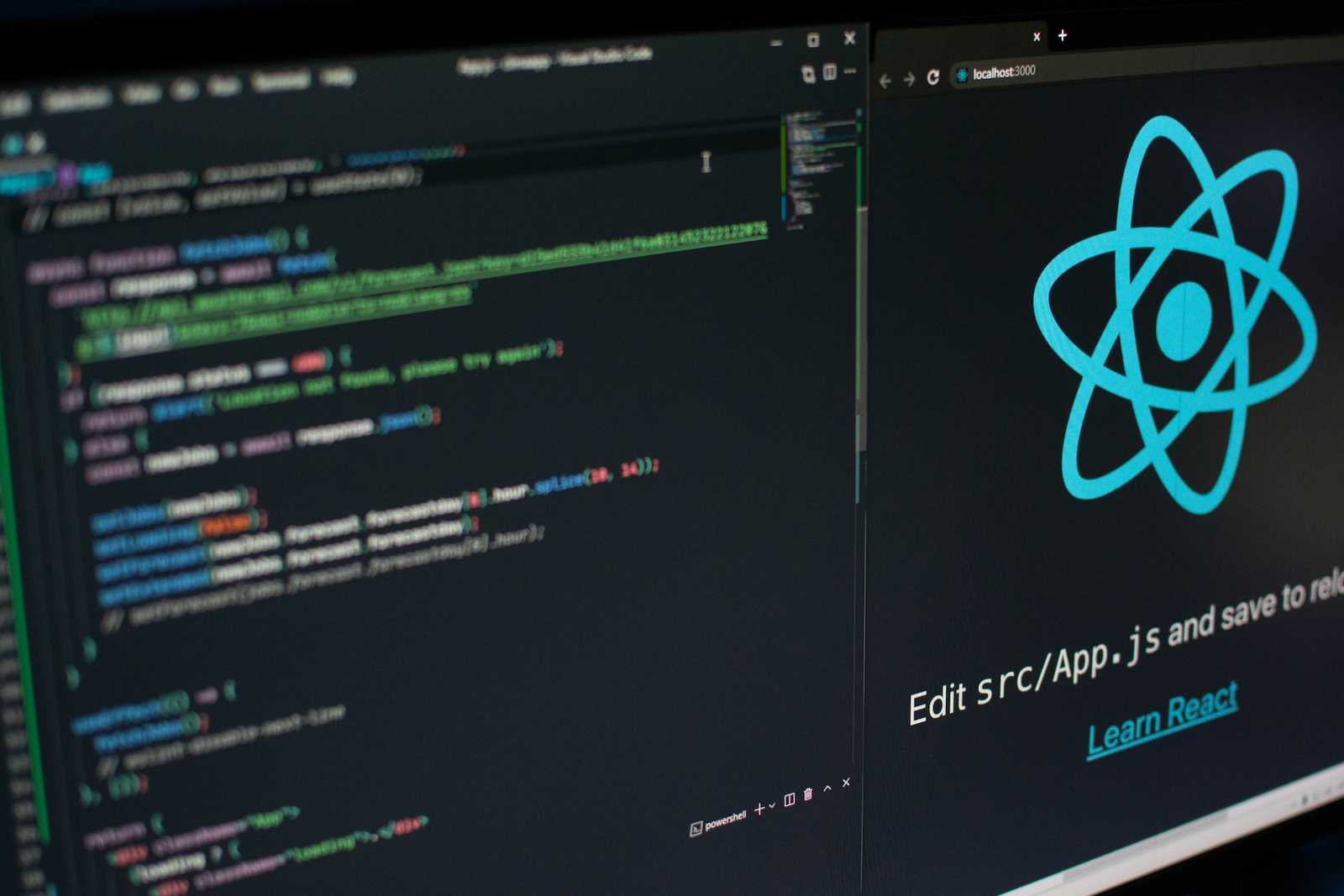 10th March 2023
By Open Data Blend Team
The Open Data Blend February 2023 update includes updates to the prescribing dataset and a major update to the framework behind the Open Data Blend website.


Open Data Blend Datasets
English Prescribing Data for December 2022
We updated the Prescribing dataset with the latest available NHS English Prescribing data including activity up until December 2022. This means you can readily download and analyse the prescribing activity for the whole of 2022 and compare this with prior years.


You can download the data from the Open Data Blend Datasets Prescribing page, analyse it directly in supported BI tools through the Open Data Blend Analytics service, or instantly explore insights through the Open Data Blend Insights service.


Open Data Blend Website
We made major changes to the ReactJS-based framework that powers the Open Data Blend website, which means our website is faster, more responsive, and even more secure. As part of the update, several backend changes have paved the way for some great new features we will introduce later this year.


You may have also noticed the subtle introduction of rounded corners across the website that aligned the design language more closely with our friendly and open ethos.


Lastly, we made the 'Insights' link more prominently featured on the home page. Even without a paid plan, you can see the art of what is possible with our open datasets. Each Open Data Blend Insights report is based on the same free-to-download and use analysis-ready open datasets that you can browse here.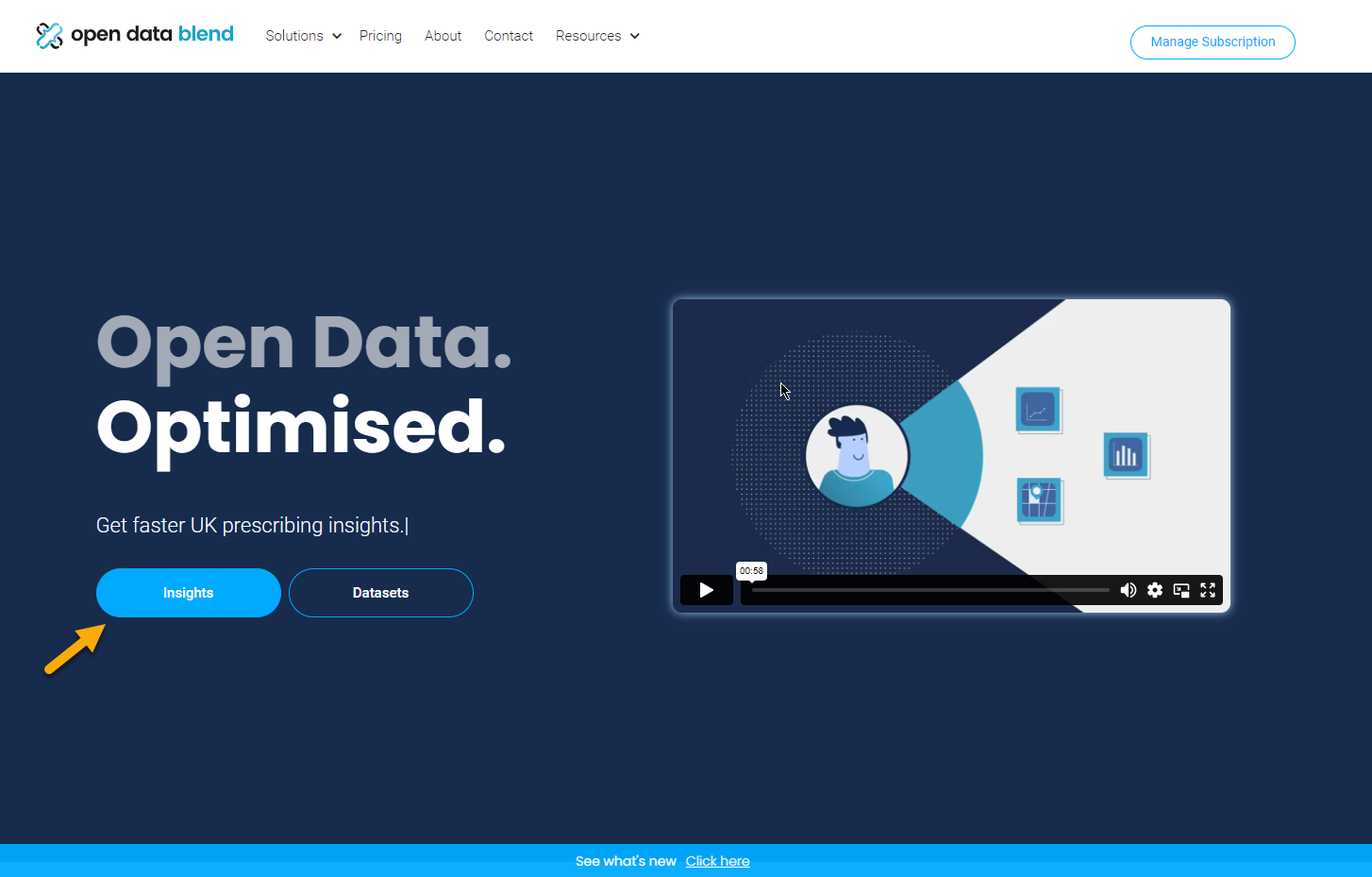 Follow Us and Stay Up to Date
Keep up to date with Open Data Blend by following us on Twitter and LinkedIn. Be among the first to know when there's something new.

Blog hero image by Lautaro Andreani on Unsplash.