Open Data Blend January 2023 Update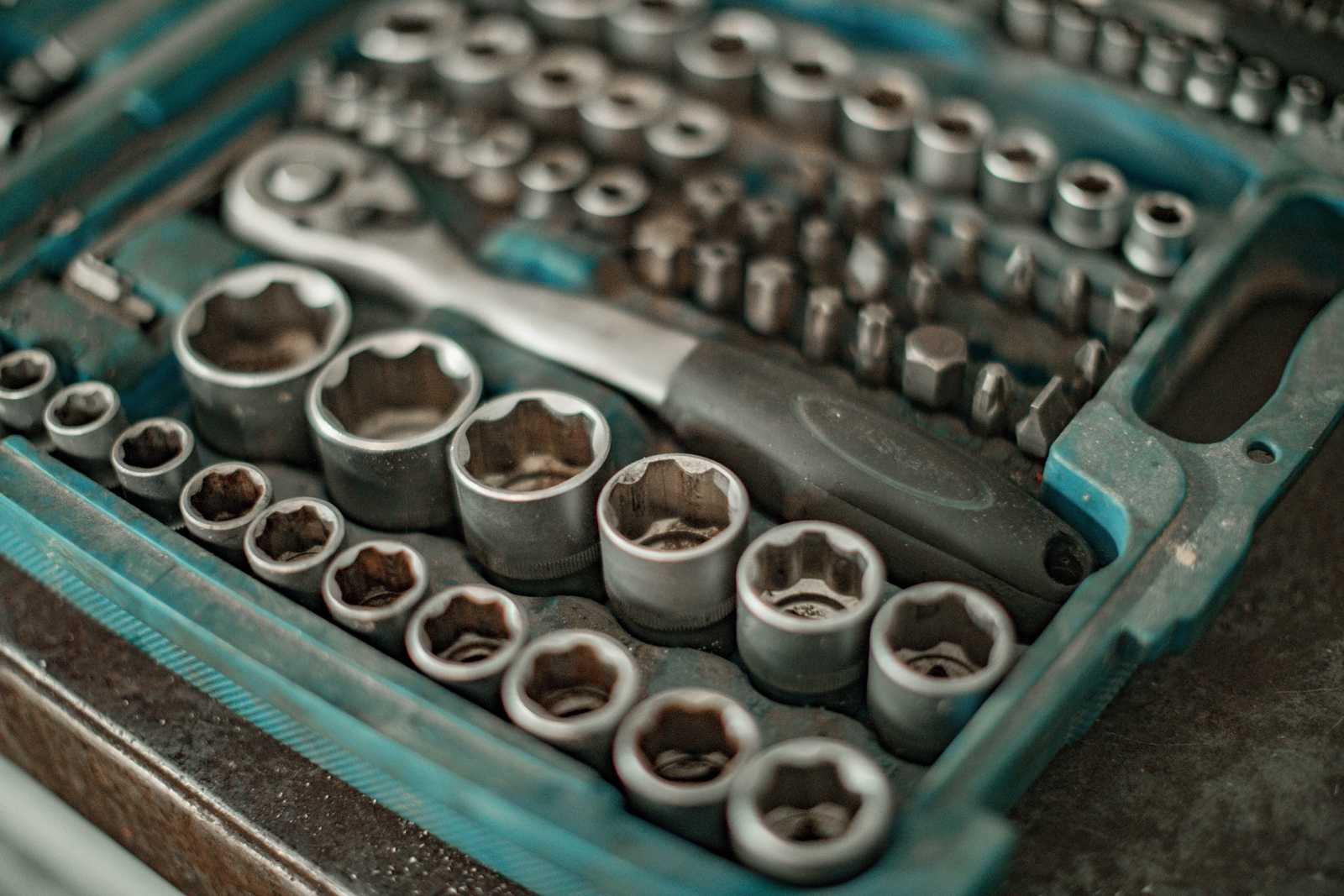 10th February 2023
By Open Data Blend Team
The Open Data Blend January 2023 update includes updates to the prescribing dataset, and a new Open Data Blend Insights report that focuses on MOT test results.


Open Data Blend Datasets
English Prescribing Data for November 2022
We updated the Prescribing dataset with the latest available NHS English Prescribing data including activity up until November 2022. You can download the data from the Open Data Blend Datasets Prescribing page, analyse it directly in supported BI tools through the Open Data Blend Analytics service, or instantly explore insights through the Open Data Blend Insights service.


Open Data Blend Insights
We mentioned in the 'What's coming in 2023?' section of the last update that we would be introducing more Insight Reports. The first of these is derived from our Anonymised MOT dataset that you can freely download and learn more about here.


MOT Test Insights
The MOT Test Insights report visualises trends and patterns for MOT tests carried out across the UK. It enables you to interactively analyse the large number of test results and conduct research on which makes have the best pass rates, what vehicle colours are the most popular, how much a vehicle's age affects the likelihood of it passing an MOT test, and more. Use the report to understand trends across multiple years or within a single year, and optionally filter the insights by postcode areas and test classes. We plan to expand this report in the near future to surface insights around failed MOT tests and the test items that failed.


Learn more about the report here.


Follow Us and Stay Up to Date
Keep up to date with Open Data Blend by following us on Twitter and LinkedIn. Be among the first to know when there's something new.

Blog hero image by Nina Mercado on Unsplash.