Open Data Blend June 2022 Update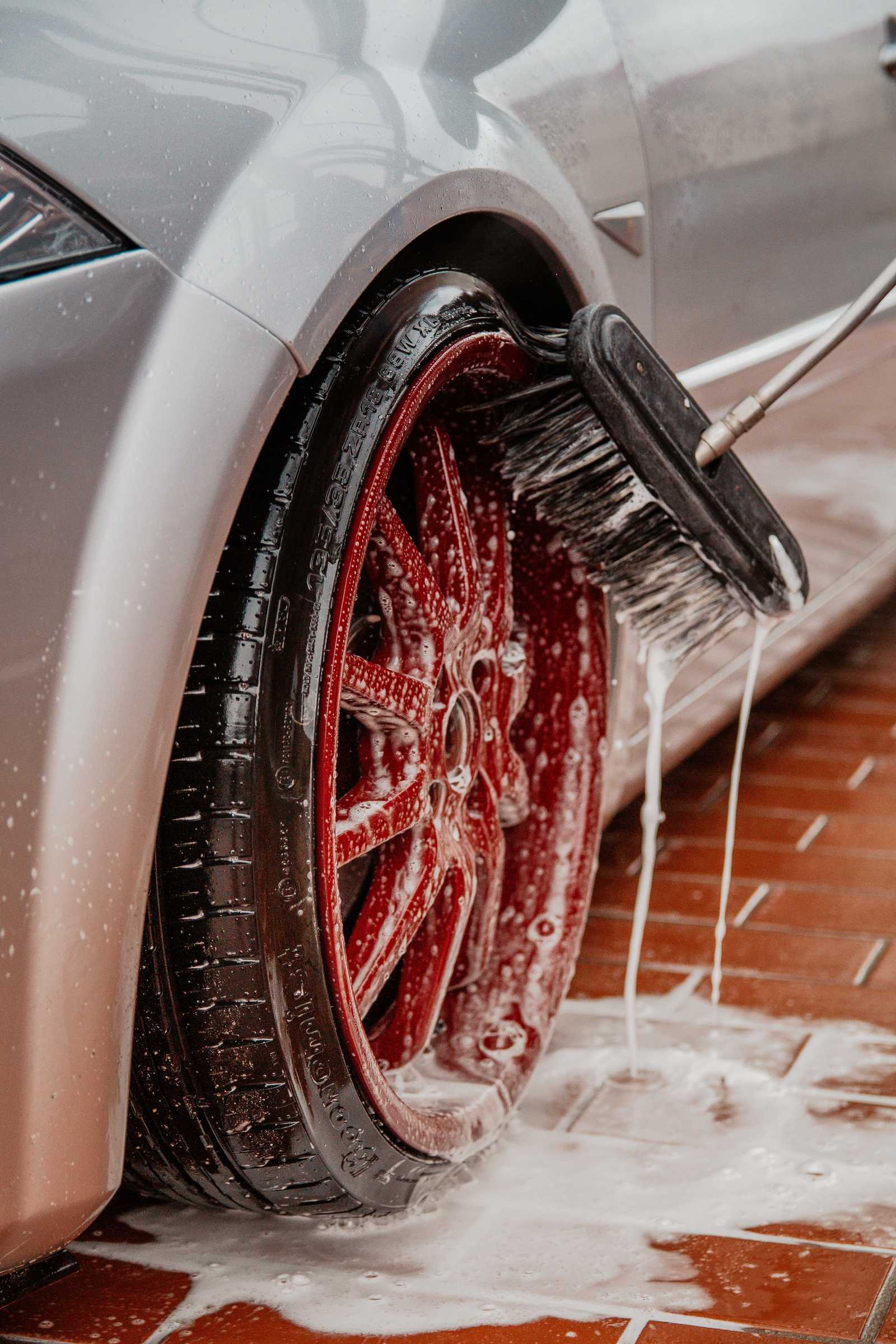 20th July 2022
By Open Data Blend Team
The Open Data Blend June 2022 update includes data quality enhancements for the Anonymised MOT and Road Safety datasets, and the Prescribing dataset has been updated with the latest English prescribing data for May 2022.


Open Data Blend Datasets
Data Quality Enhancements
Data quality enhancements have been applied to the following datasets:


Anonymised MOT

Anonymised MOT Test Item Detail
Anonymised MOT Test Item Info
Anonymised MOT Vehicle Info
Anonymised MOT Test Item - All Years
Anonymised MOT Test Result - All Years
The enhancements include better lookup matching and data cleansing that improve the overall quality of the datasets. For each impacted table (i.e. data file), we recommend that you get the latest data. You can see when each data file was last updated by checking the 'Last updated' date on the dataset page. There is a corresponding property in the dataset API called 'updated'.

Structural Changes
A small structural change has been made to the Anonymised MOT Test Item Detail table in the Anonymised MOT dataset:
The 'src_item_class_code' column has been renamed to 'srk_test_class_code'. The position of the column and type of data held remains unchanged.
English Prescribing Data for May 2022 Is Available
We have updated the Prescribing dataset with the latest available NHS English Prescribing Data which includes activity up until May 2022. You can download the data from the Open Data Blend Datasets Prescribing page, analyse it directly in supported BI tools through the Open Data Blend Analytics service, or instantly explore insights through the Open Data Blend Insights service.


Follow Us and Stay Up to Date
Keep up to date with Open Data Blend by following us on Twitter and LinkedIn. Be among the first to know when there's something new.

Blog hero image by Adrian Dascal / FindByPlate on Unsplash.