Open Data Blend March 2023 Update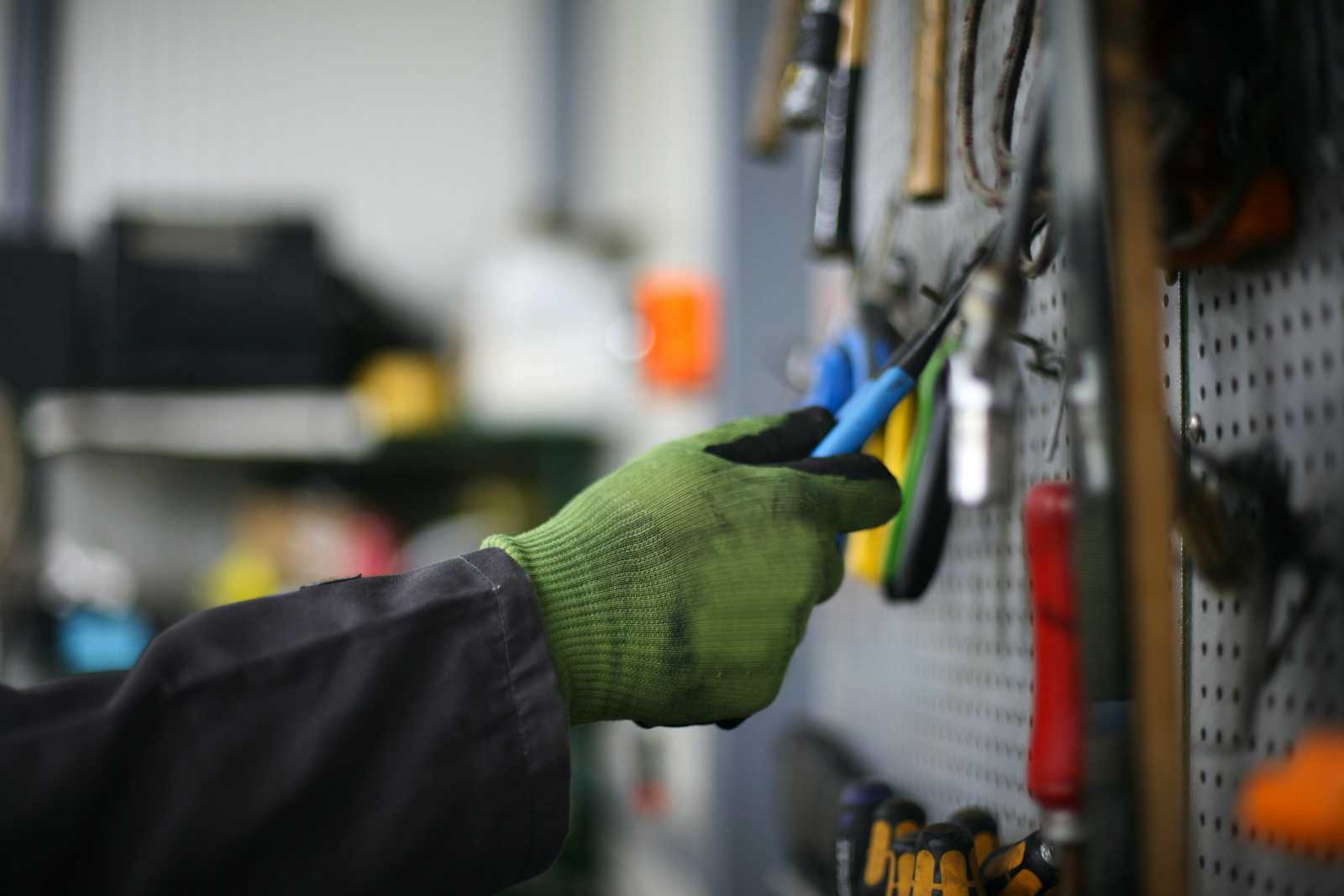 14th April 2023
By Open Data Blend Team
The Open Data Blend March 2023 update includes updates to the prescribing dataset and enhancements to the MOT Test Insights report.


Open Data Blend Datasets
English Prescribing Data for January 2023
We updated the Prescribing dataset with the latest available NHS English Prescribing data including activity up until January 2023. This means you can start to analyse the prescribing activity for 2023.


You can download the data from the Open Data Blend Datasets Prescribing page, analyse it directly in supported BI tools through the Open Data Blend Analytics service, or instantly explore insights through the Open Data Blend Insights service.


Open Data Blend Insights
MOT Test Insights
The MOT Test Insights report has been extended to to show insights that focus on a chosen vehicle make. It also includes a new page for analysing MOT test results based on when the testing occurred.


Analyse MOT Test Results for a Vehicle Make
While analysing MOT test result trends and patterns across all vehicle makes, you may want to focus further analysis on a single vehicle make. We have streamlined this analysis scenario by including a drill-through path to a page where all the trends and patterns are focused on your vehicle make selection. You can use this to extract insights that are specific to one or more vehicle models.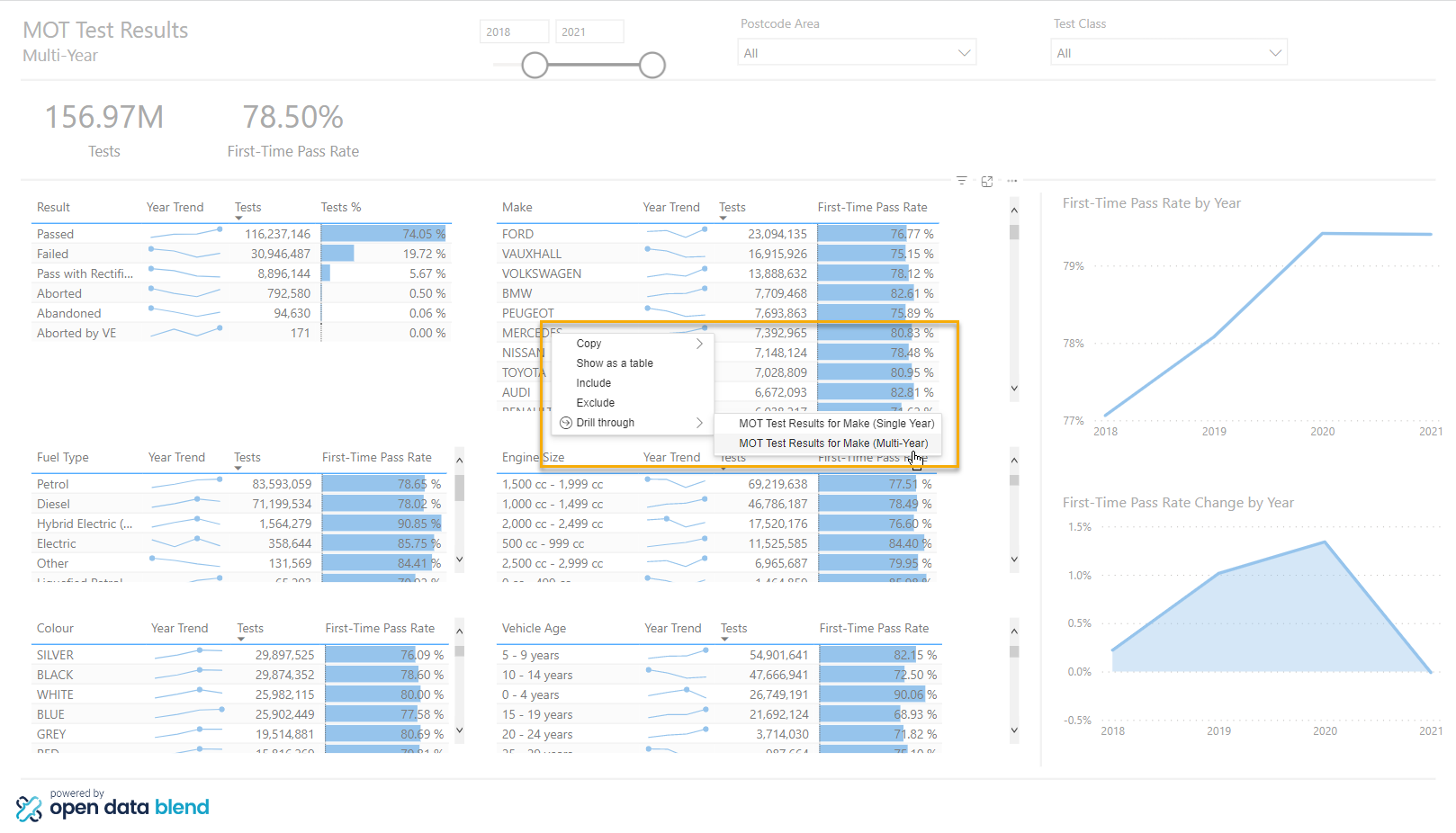 Drilling through from a vehicle make...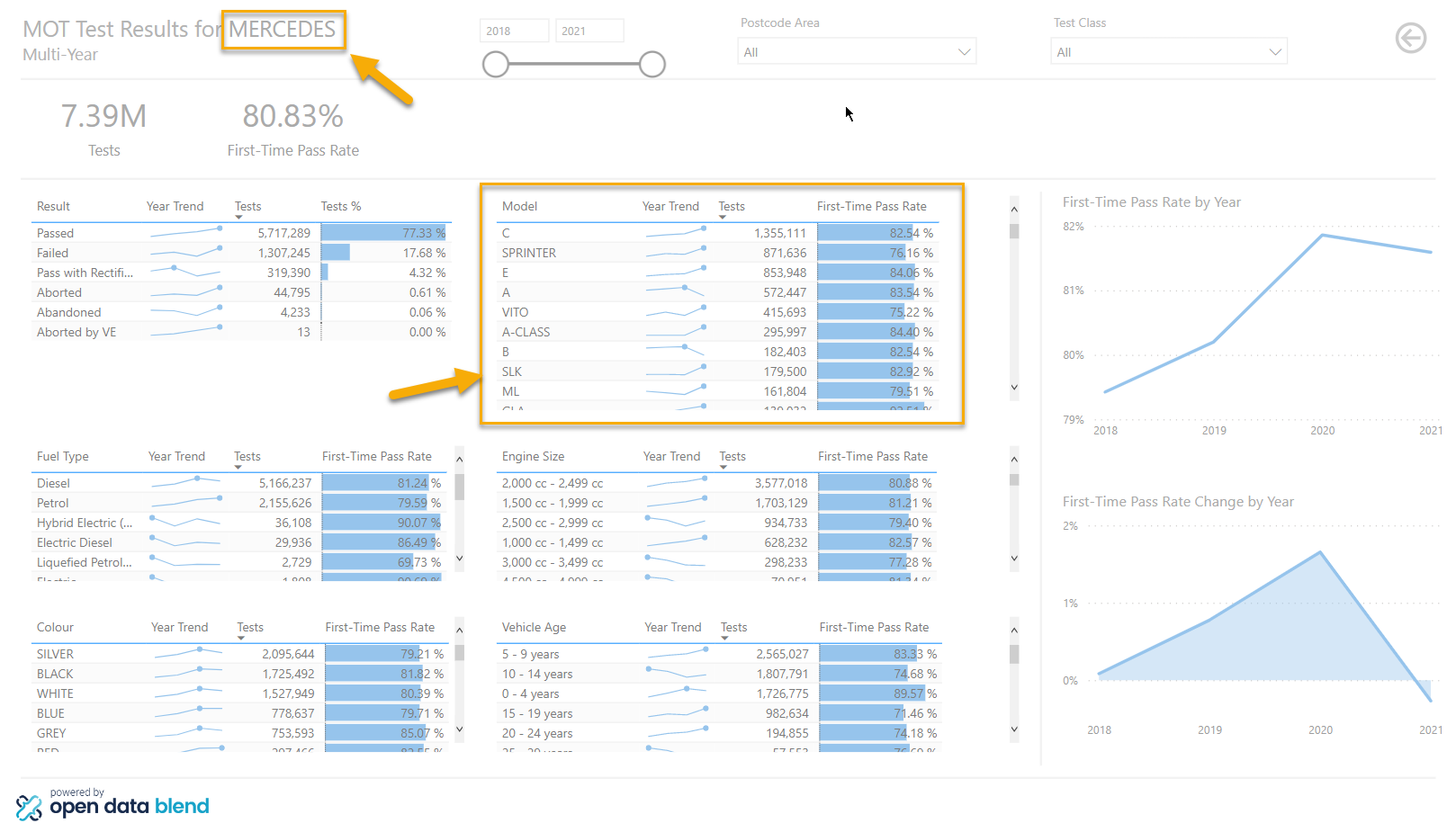 ...Takes you to a version of the page focused on that vehicle make with insights for the models


Quickly Analyse MOT Test Timings
Is there a correlation between the day of the week that an MOT test is taken and the first-time pass rate?

How does the relationship between the day of the week and the first-time pass rate changes over time?

We have introduced a new report page that makes it possible to quickly answer these type of questions with the flexibility to report on this by postcode area and test class, similar to the other report pages.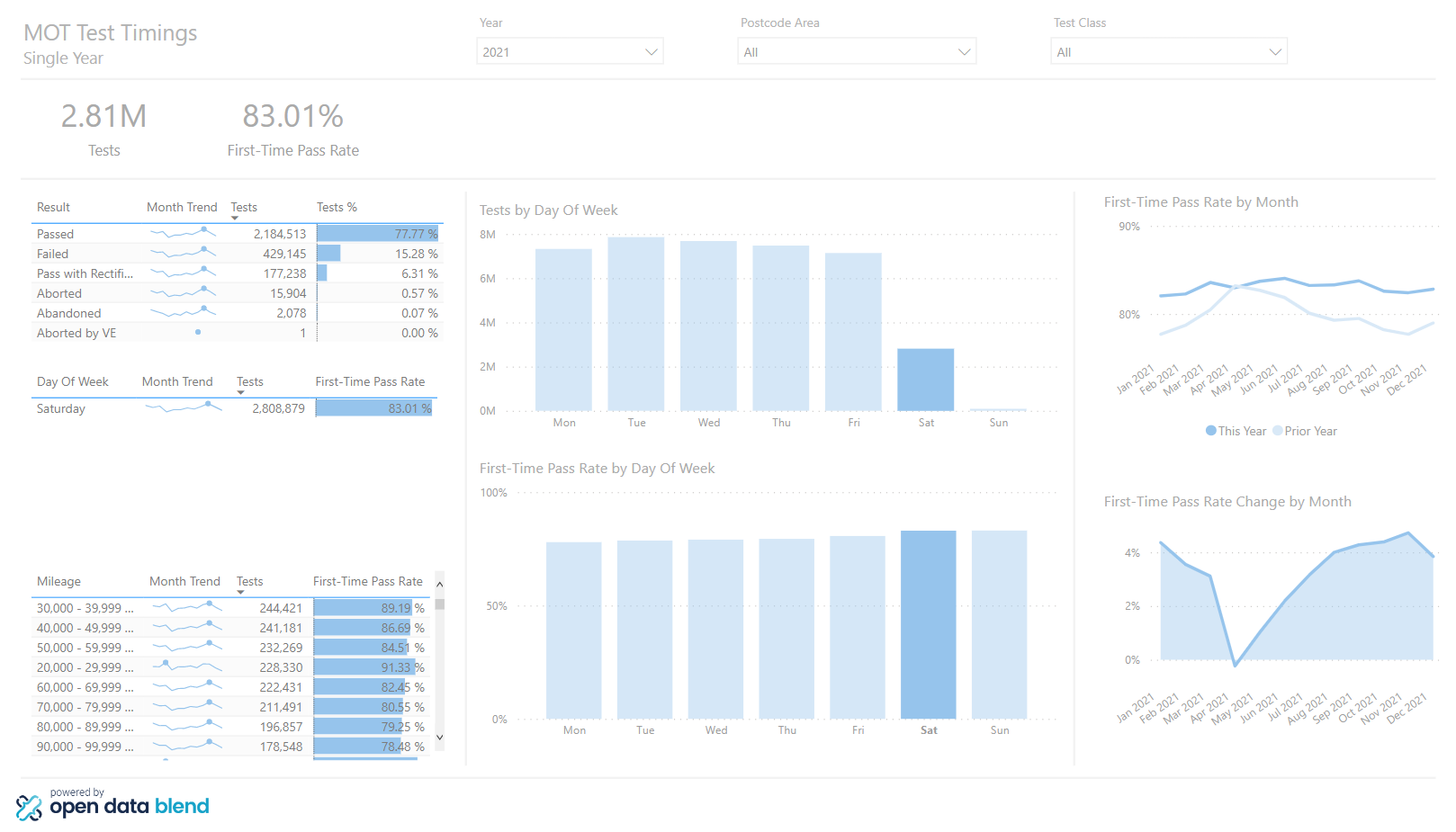 Learn more about the report here.


Follow Us and Stay Up to Date
Keep up to date with Open Data Blend by following us on Twitter and LinkedIn. Be among the first to know when there's something new.

Blog hero image by Getty Images on Unsplash.