Open Data Blend May 2023 Update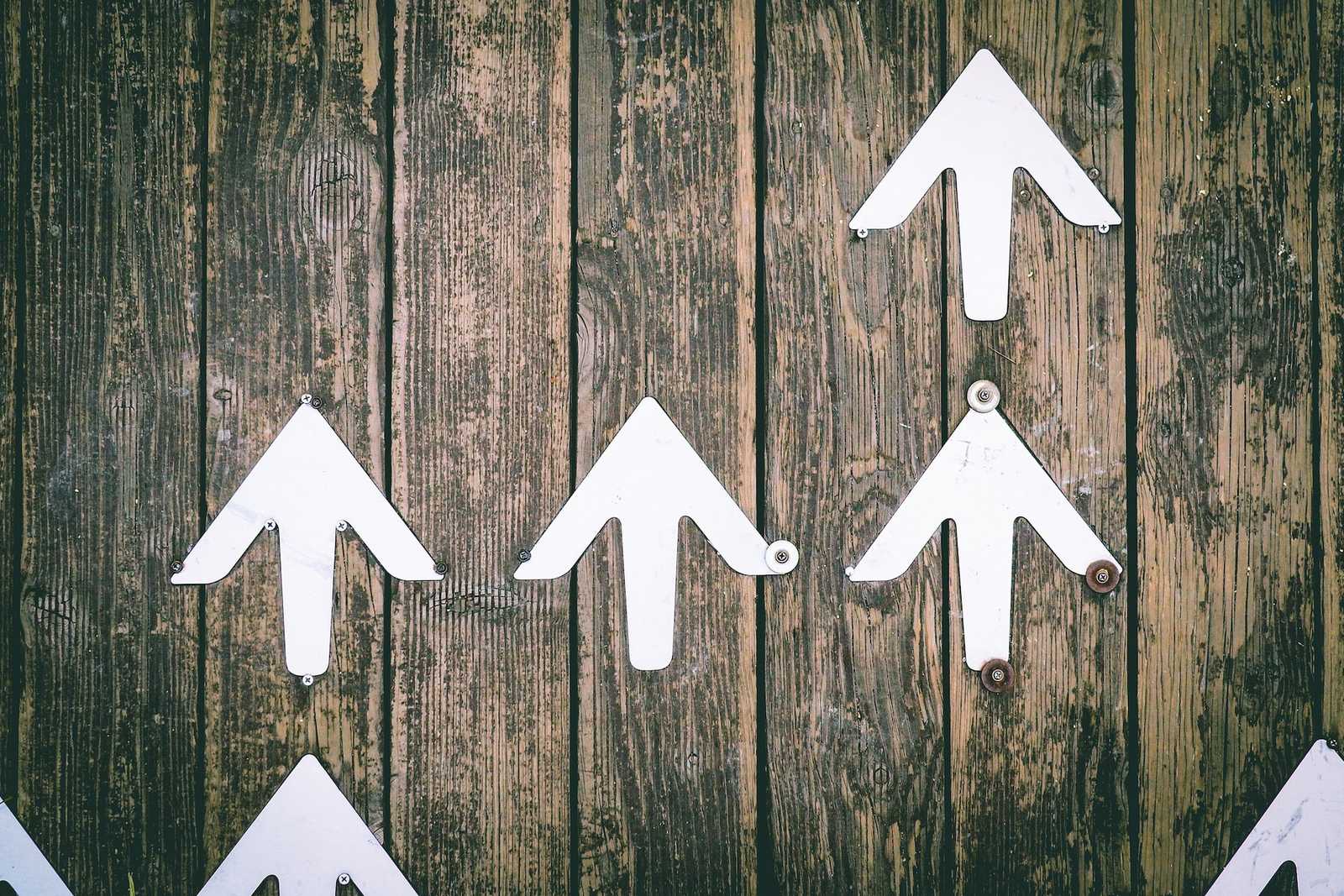 9th June 2023
By Open Data Blend Team
The Open Data Blend May 2023 update includes updates to the prescribing dataset.


Open Data Blend Datasets
English Prescribing Data for March 2023
We updated the Prescribing dataset with the latest available NHS English Prescribing data including activity up until March 2023.


Download the data from the Open Data Blend Datasets Prescribing page, analyse it directly in supported BI tools through the Open Data Blend Analytics service, or instantly explore insights through the Open Data Blend Insights service.


Anonymised MOT Data for 2022 Progress Update
We are finalising the changes to our Anonymised MOT dataset that incorporate the 2022 data. The updated dataset will become available at the end of June 2023 and announced in our next update.


Follow Us and Stay Up to Date
Keep up to date with Open Data Blend by following us on Twitter and LinkedIn. Be among the first to know when there's something new.

Blog hero image by Towfiqu Barbhuiya on Unsplash.