Open Data Blend November 2021 Update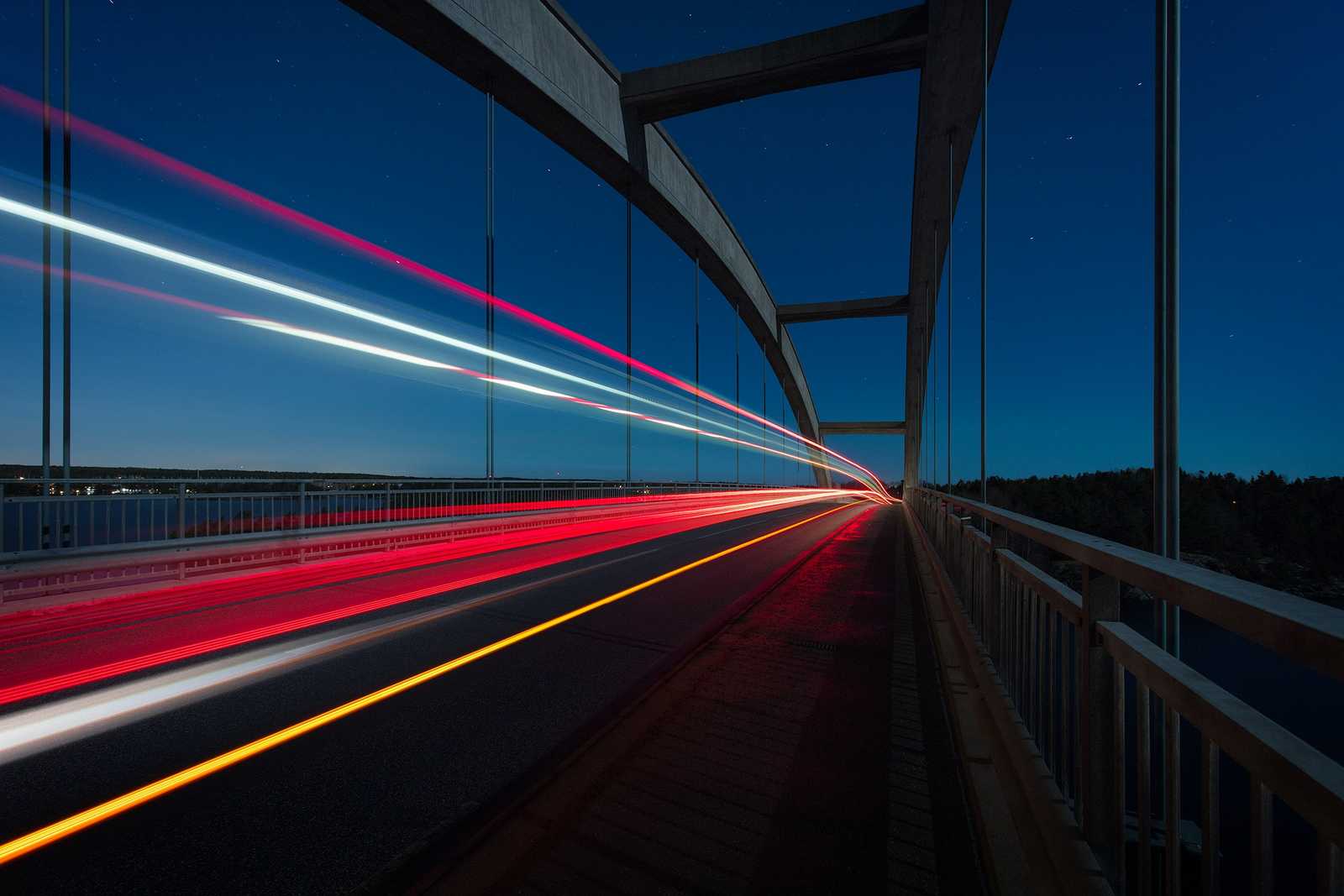 8th December 2021
By Open Data Blend Team
The Open Data Blend November 2021 Update includes major changes.


Open Data Blend Datasets
English Prescribing Data for September 2021 Is Available
In mid-November, we updated the Prescribing dataset with the latest available NHS English Prescribing Data which includes activity up until September 2021. You can download the data from the Open Data Blend Datasets Prescribing page, or analyse it directly in supported BI tools through the Open Data Blend Analytics service.


Updated UK Road Safety Data Is Here
As part of the Open Data Blend November 2021 Update, we have split the Road Safety dataset into multiple datasets and increased the years of coverage from 2009-2019 to 1979-2020. The Road Safety dataset now includes data for 2010-2020 and the Road Safety History dataset provides all the data between 1979 and 2009. There are also three variants of the history dataset that split the data from 1979-2009 across three datasets for convenience: Road Safety 1979-1989, Road Safety 1990-1999, and Road Safety 2000-2009. This means you can download analysis-ready data for over 40 years of UK road safety activity and glean insights from over 8 million accidents, 11 million casualties, and the 15 million involved vehicles.


The Road Safety History dataset can be seen listed on the Datasets page.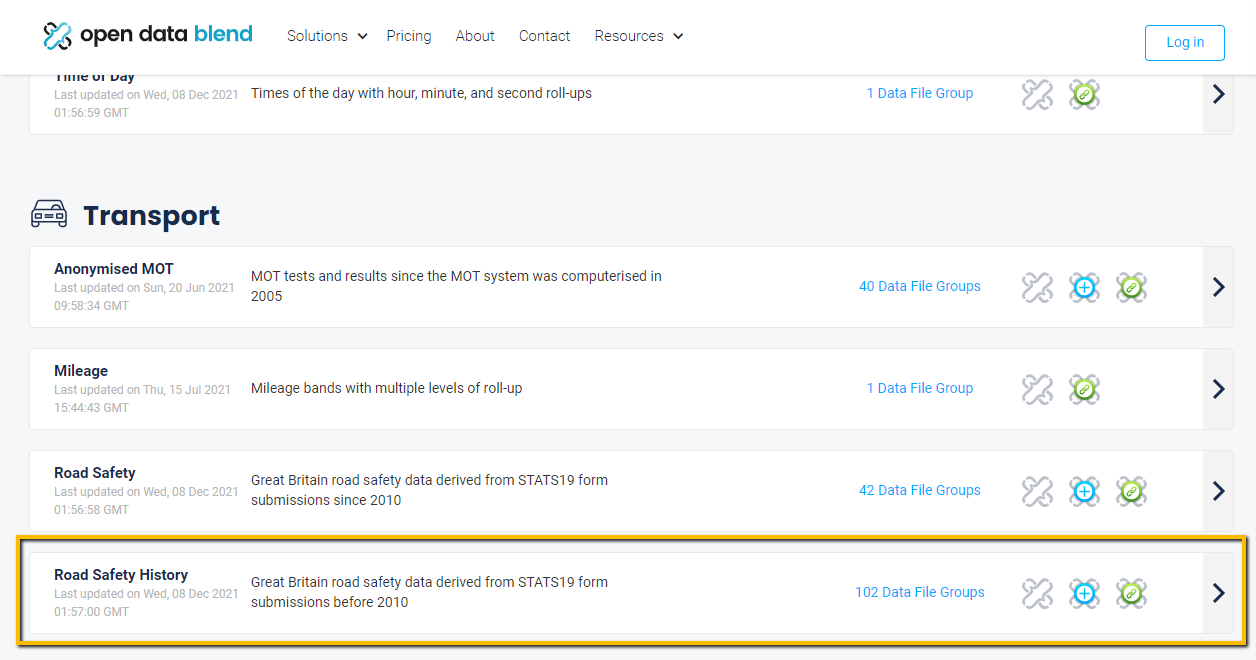 The 1979-1989, 1990-1999, and 2000-2009 datasets can be reached through the 'Related Datasets' section of the Road Safety dataset page.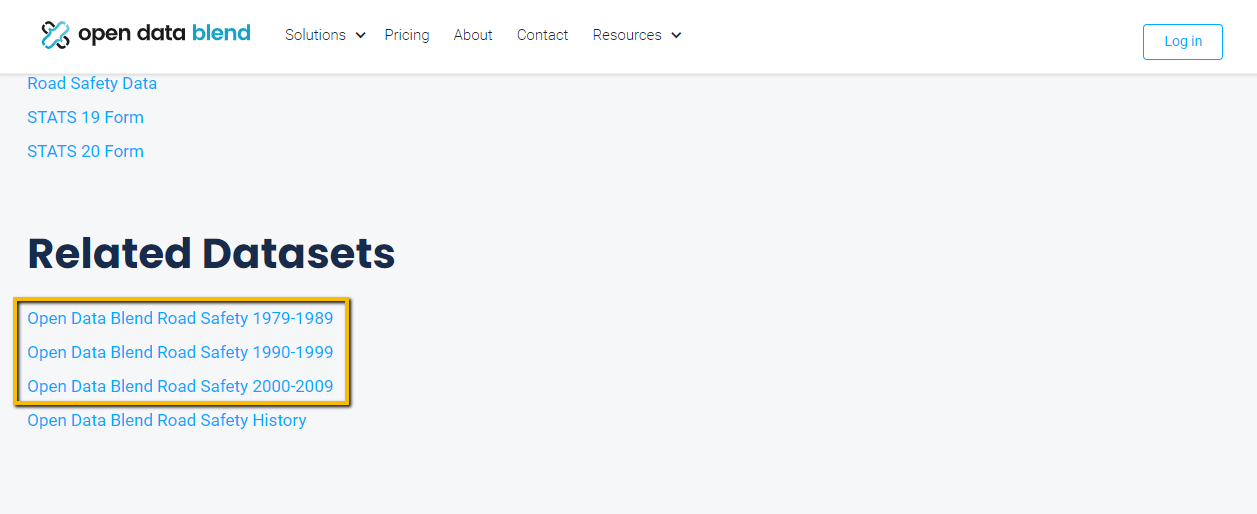 As part of the changes needed to provide the full history, we reprocessed all of the road safety data. This means that the new versions of the dataset are not backwards compatible with the previous versions, but they will be forwards compatible with future versions. We have retained the order of the columns in the data files and have only added new columns to the right of the existing columns. This was done to minimise the disruption to any downstream dependencies.


Columns added to Road Safety Accident Index:
src_accident_reference
src_accident_year
Columns added to Road Safety Accident Location:
src_local_authority_ons_district_code
src_local_authority_ons_district
src_trunk_road_flag_code
src_trunk_road_flag
Columns added to Road Safety Vehicle Info:
src_generic_make_model
src_vehicle_direction_from_code
src_vehicle_direction_from
src_vehicle_direction_to_code
src_vehicle_direction_to
Open Data Blend Analytics
Full history for Road Safety Data
The Open Data Blend Analytics model has been aligned with the changes made to the Road Safety dataset and includes the same history. This means you can instantly analyse over 40 years of road safety data right now. Despite the significant increase in history, interactively querying and analysing the road safety dataset through the Open Data Blend Analytics service from supported BI tools remains quick.


Follow Us and Stay Up to Date
Keep up to date with Open Data Blend by following us on Twitter and LinkedIn. Be among the first to know when there's something new.


Blog hero image by Anders Jildén on Unsplash.