Open Data Blend November 2022 Update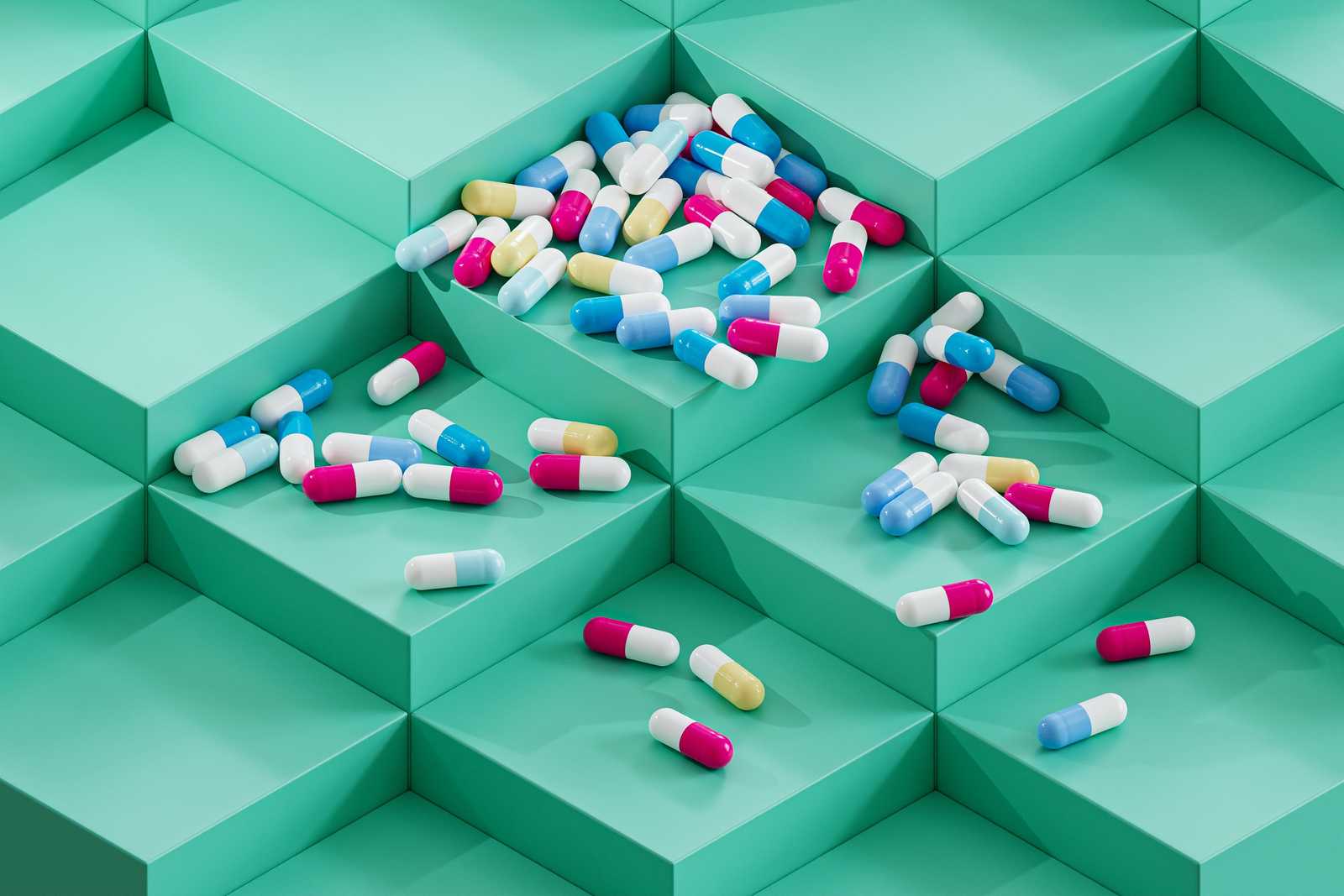 30th November 2022
By Open Data Blend Team
The Open Data Blend November 2022 update includes updates to the prescribing dataset and performance improvements in the Open Data Blend Analytics service.


Open Data Blend Datasets
English Prescribing Data for September 2022
We updated the Prescribing dataset with the latest available NHS English Prescribing data which includes activity up until September 2022. You can download the data from the Open Data Blend Datasets Prescribing page, analyse it directly in supported BI tools through the Open Data Blend Analytics service, or instantly explore insights through the Open Data Blend Insights service.


Corrections to English Prescribing Data for August 2022
NHS Business Services Authority, the publisher of the source data, gave a notice of correction for the August 2022 data.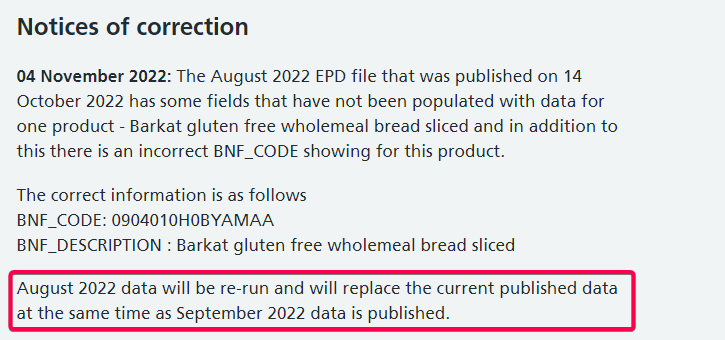 Our Prescribing dataset has already been updated to reflect this correction.
Open Data Blend Analytics
Up to a 50% Improvement in Query Performance
We have been hard at work optimising the backend services and business intelligence model that sit behind Open Data Blend Analytics without causing any disruptions to the service. The end result is that all users of Open Data Blend Analytics will experience a performance improvement of up to 50% across most queries submitted from their client tools including Excel, Power BI, and Tableau. This means even quicker answers to the continuous stream of analytical questions.
Follow Us and Stay Up to Date
Keep up to date with Open Data Blend by following us on Twitter and LinkedIn. Be among the first to know when there's something new.

Blog hero image by Rodion Kutsaiev on Unsplash.