Open Data Blend October 2021 Update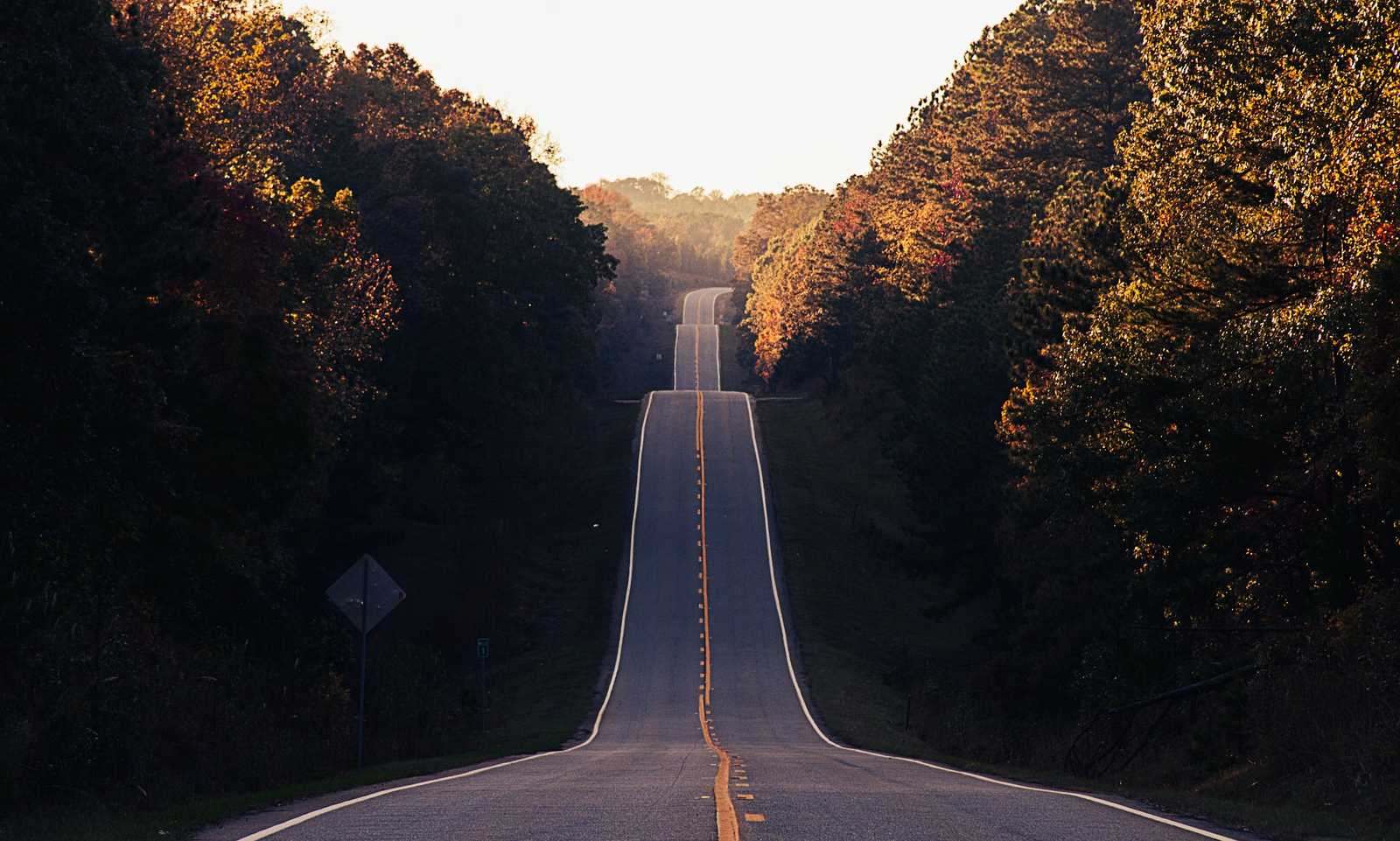 29th October 2021
By Open Data Blend Team
The Open Data Blend October 2021 Update includes minor changes.


Open Data Blend Datasets
English Prescribing Data for August 2021 Is Available
In mid-October, we updated the Prescribing dataset with the latest available NHS English Prescribing Data which includes activity up until August 2021. You can download the data from the Open Data Blend Datasets Prescribing page, or analyse it directly in supported BI tools through the Open Data Blend Analytics service.


Updated UK Road Safety Data Is On Its Way
There have been several changes in the structure of the UK road safety data at the source. We are currently absorbing these changes into our analytics-optimised road safety dataset and plan to publish a revised version in the Open Data Blend November 2021 Update. The updated dataset will go much further back into history and include the newly released data for 2020. We'll make an announcement on Twitter when it's available.
Open Data Blend Analytics
Model Perspective Starter Files
In the Open Data Blend September 2021 Update we introduced Perspectives which make it possible to connect to and analyse a subset of the full Open Data Blend Analytics model. Starter files for Excel, Power BI, and Tableau with preconfigured connections to the full model have always been available. As part of this month's update, we have added starter files for each of the currently available perspectives to simplify the step needed to use them.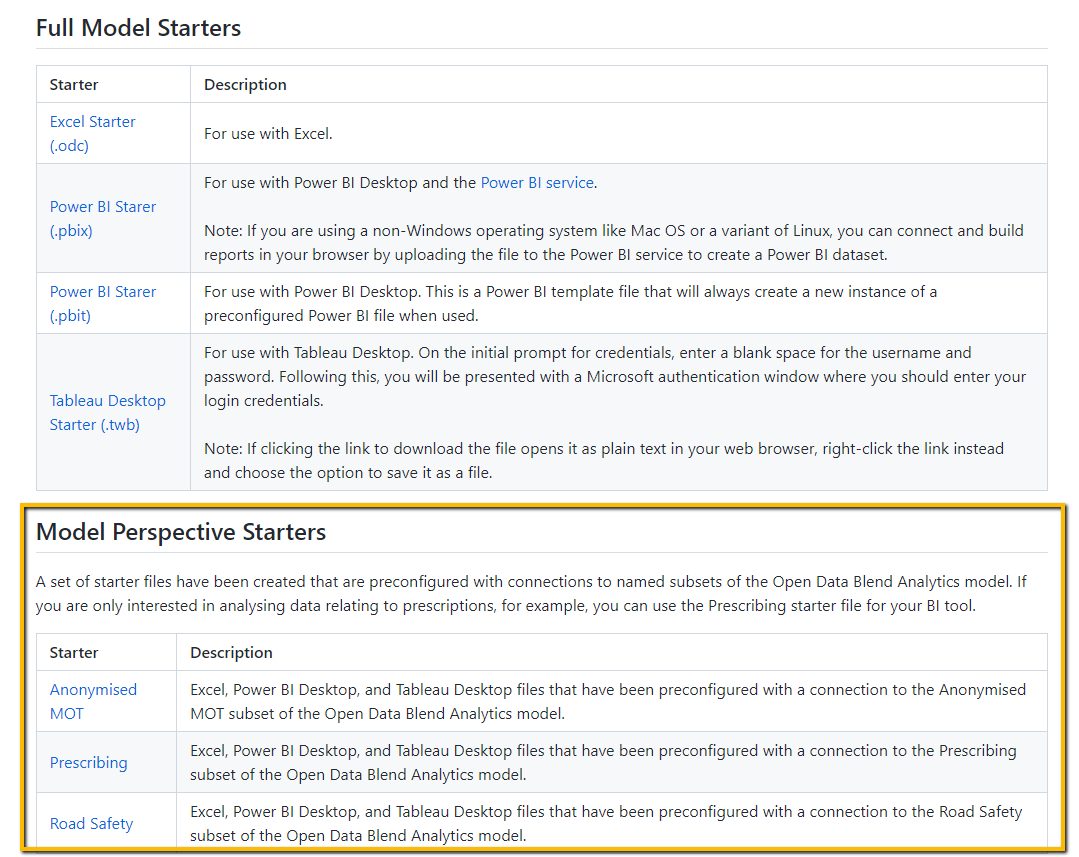 Go ahead and check out the Open Data Blend Starters repository where you can download the starter files that you need to start your analysis.
Follow Us and Stay Up to Date
Keep up to date with Open Data Blend by following us on Twitter and LinkedIn. Be among the first to know when there's something new.


Blog hero image by Matt Duncan on Unsplash.