Open Data Blend September 2021 Update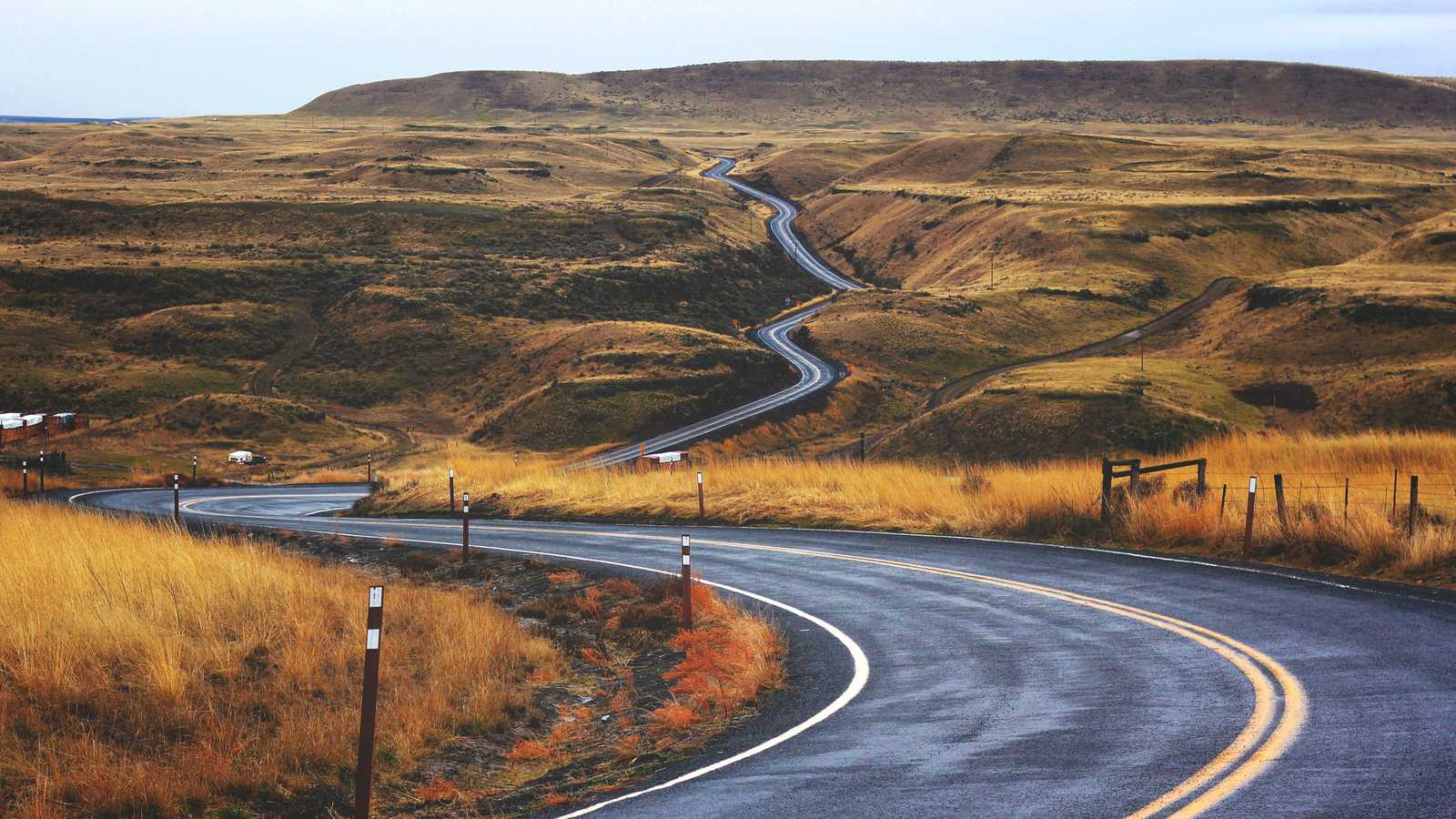 1st October 2021
By Open Data Blend Team
The Open Data Blend September 2021 release introduces changes across Open Data Blend Datasets, Open Data Blend Analytics, and the Open Data Blend website. The primary focus of this release was improved user experiences.


Open Data Blend Datasets
English Prescribing Data for July 2021 Is Available
In mid-September, we updated the Prescribing dataset with the latest available NHS English Prescribing Data which includes activity up until July 2021. You can download the data from the Open Data Blend Datasets Prescribing page, or analyse it directly in supported BI tools through the Open Data Blend Analytics service.


Open Data Blend Analytics
More Years of History for Very Large Tables
Prior to this release, tables with more than 100 million rows had their history limited to two full years plus the latest year when accessed through the Open Data Blend Analytics service. In this release, we have increased this to four full years plus the latest year. This means you can use Open Data Blend Analytics to interactively analyse trends and patterns across five years of history in our Anonymised MOT and Prescribing datasets in a matter of seconds.


20% Increase in Analytics Engine Performance
We have upgraded the servers that power the Open Data Blend Analytics service, resulting in more than a 20% increase in compute power and 50% more memory. This means even faster analytical query performance and response times across the board.


New Option to Connect to Subsets of the Model
Before this release, when connecting to the Open Data Blend Analytics model you would be presented with a single model which contained all the tables from our datasets (i.e. Anonymised MOT, Prescribing, and Road Safety). This often meant browsing through a list of tables and calculations (i.e. measures) that may not have been relevant to your analysis.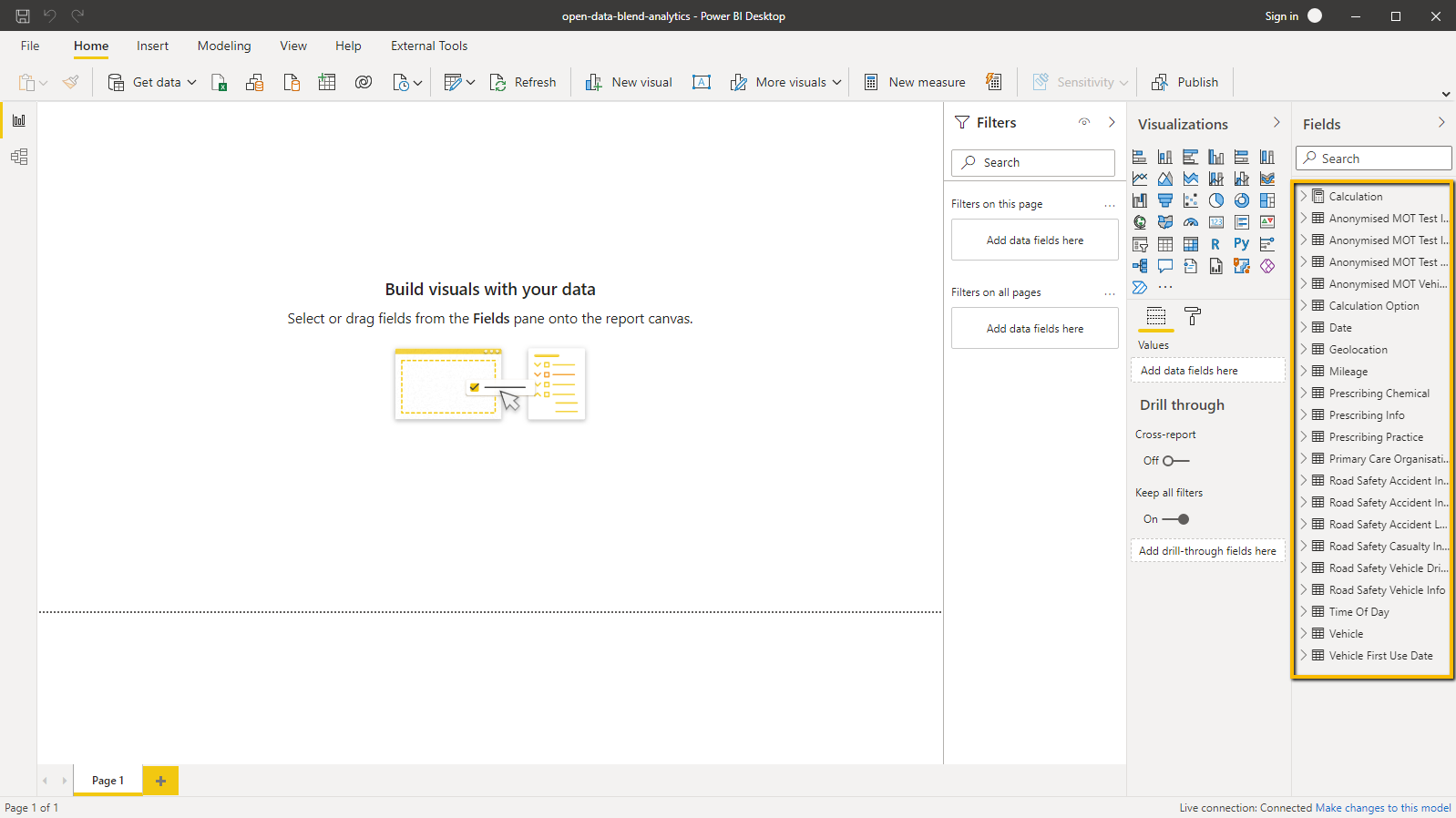 The experience when connecting to the full model includes all the objects in the model


Now, with the introduction of perspectives (i.e. named model subsets), you can connect to the portion of the model that contains tables and calculations that are relevant to your area of analysis.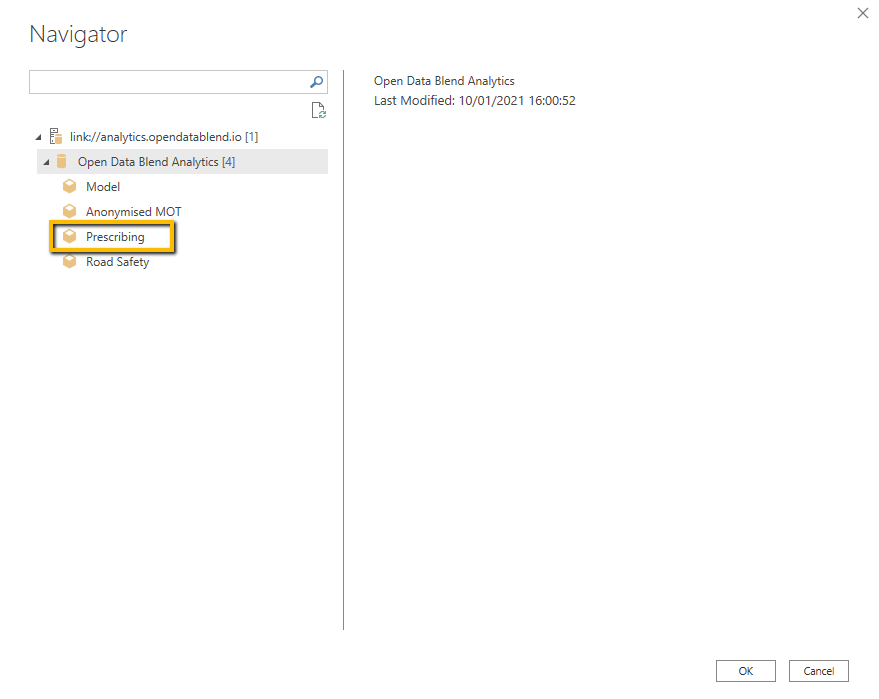 You have the option to analyse the model or a named subset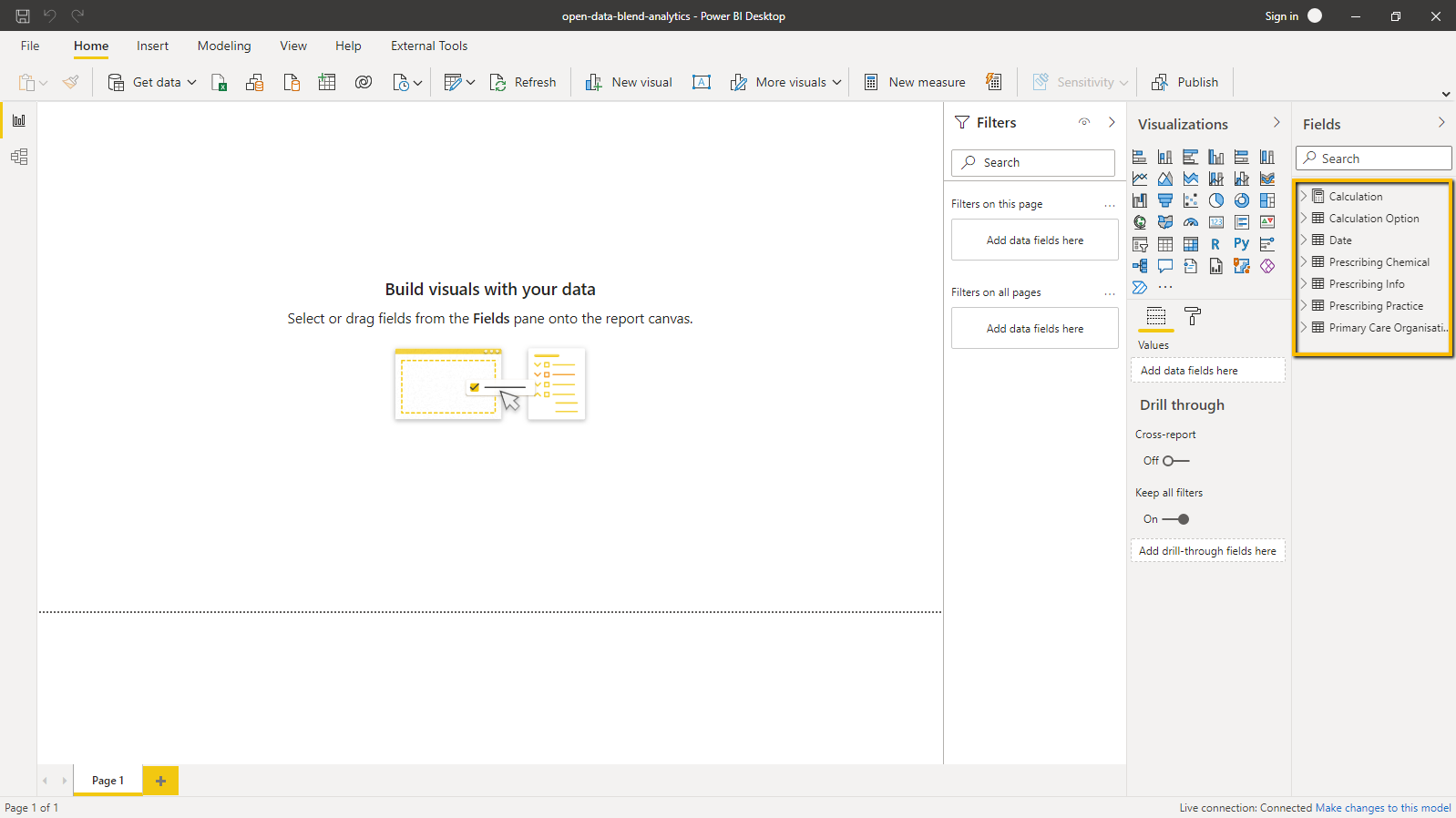 After connecting to the 'Prescribing' perspective, only the relevant tables and calculations will be presented


Read our documentation to learn more about connecting to Open Data Blend Analytics from supported tools.


Prescribing Benchmark Calculations
A set of benchmarking measures have been introduced to make it easier to compare between primary care organisations (i.e. clinical commissioning groups), prescribing chemicals (i.e. prescribed items), and prescribing practices. This is part of a broader effort to accelerate insights for pharma market research use cases.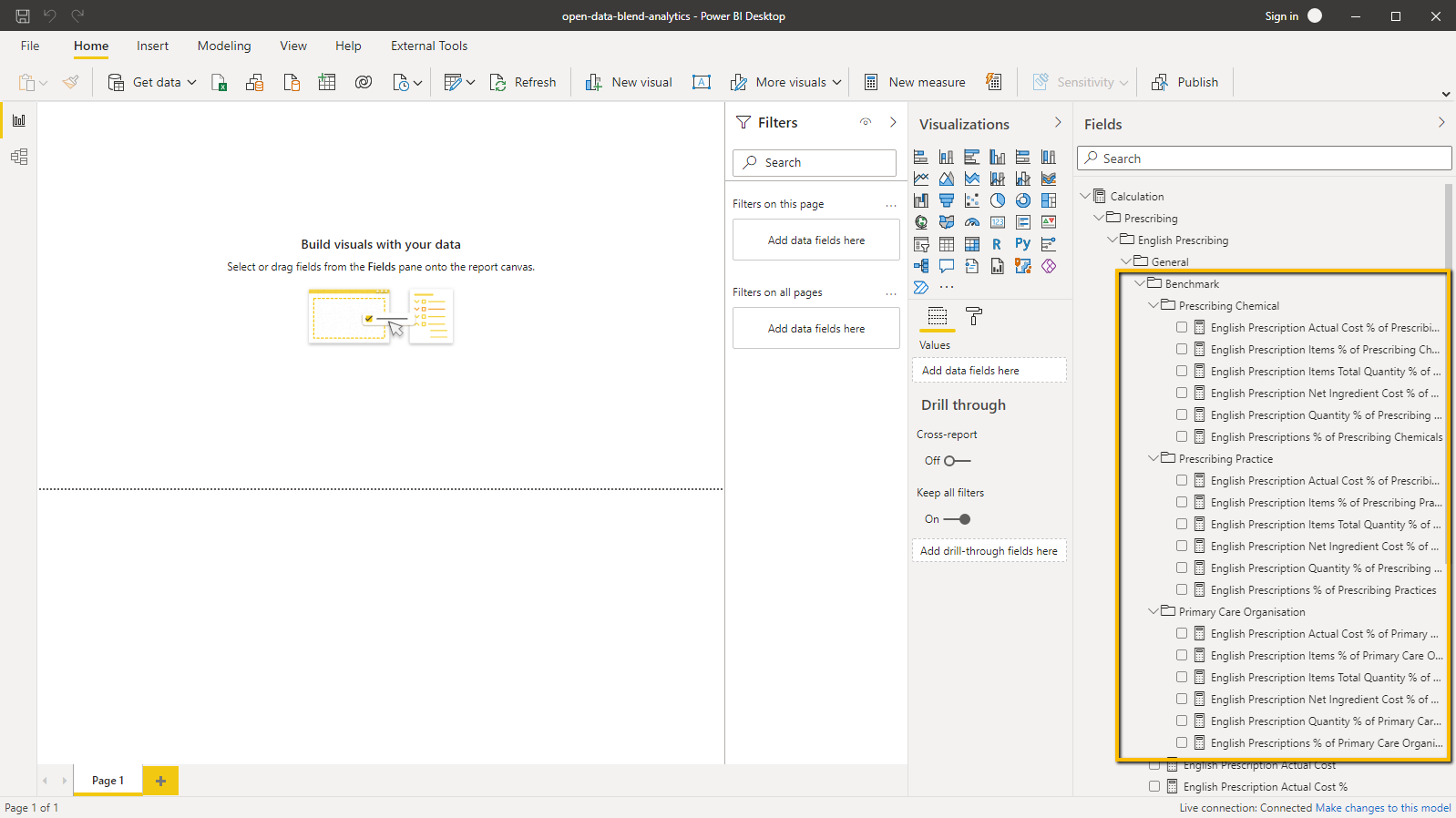 Open Data Blend Website
Improved Navigation Menu Experience
The navigation menu experience has been redesigned to provide a more user-friendly and informative navigation experience.



Integrations Page
A new Integrations page has been introduced to further clearify just how easy it is to integrate our data services with the programming languages and tools that you already know and love.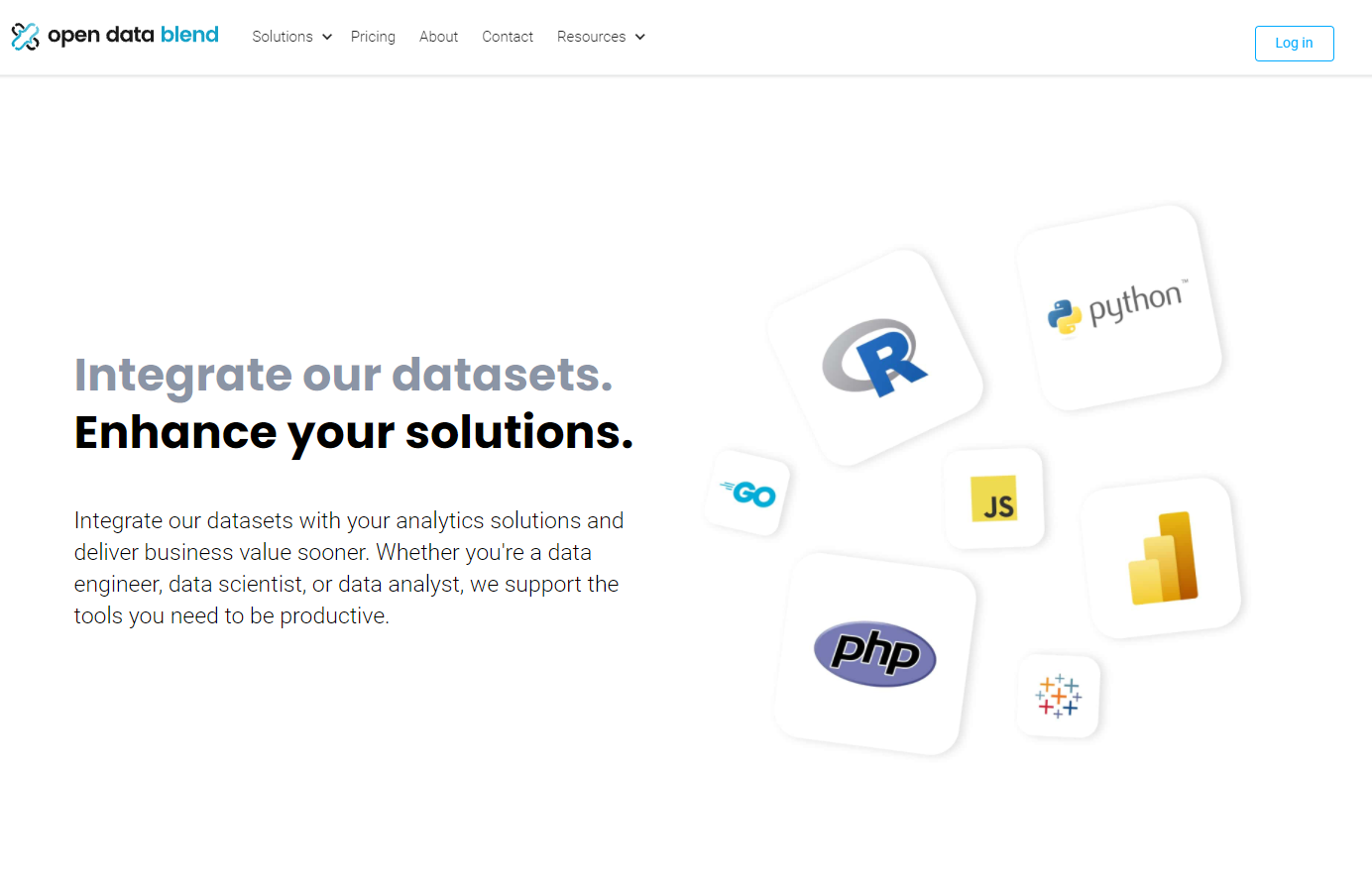 Visit our Integrations page to learn more.


Use Cases Page
When you find an interesting dataset, it's not uncommon to wonder exactly how it could be used. We've introduced a use cases area on our website to help data re-users to understand the various ways in which our datasets could be used. You can read the concise use cases to get those creative juices flowing.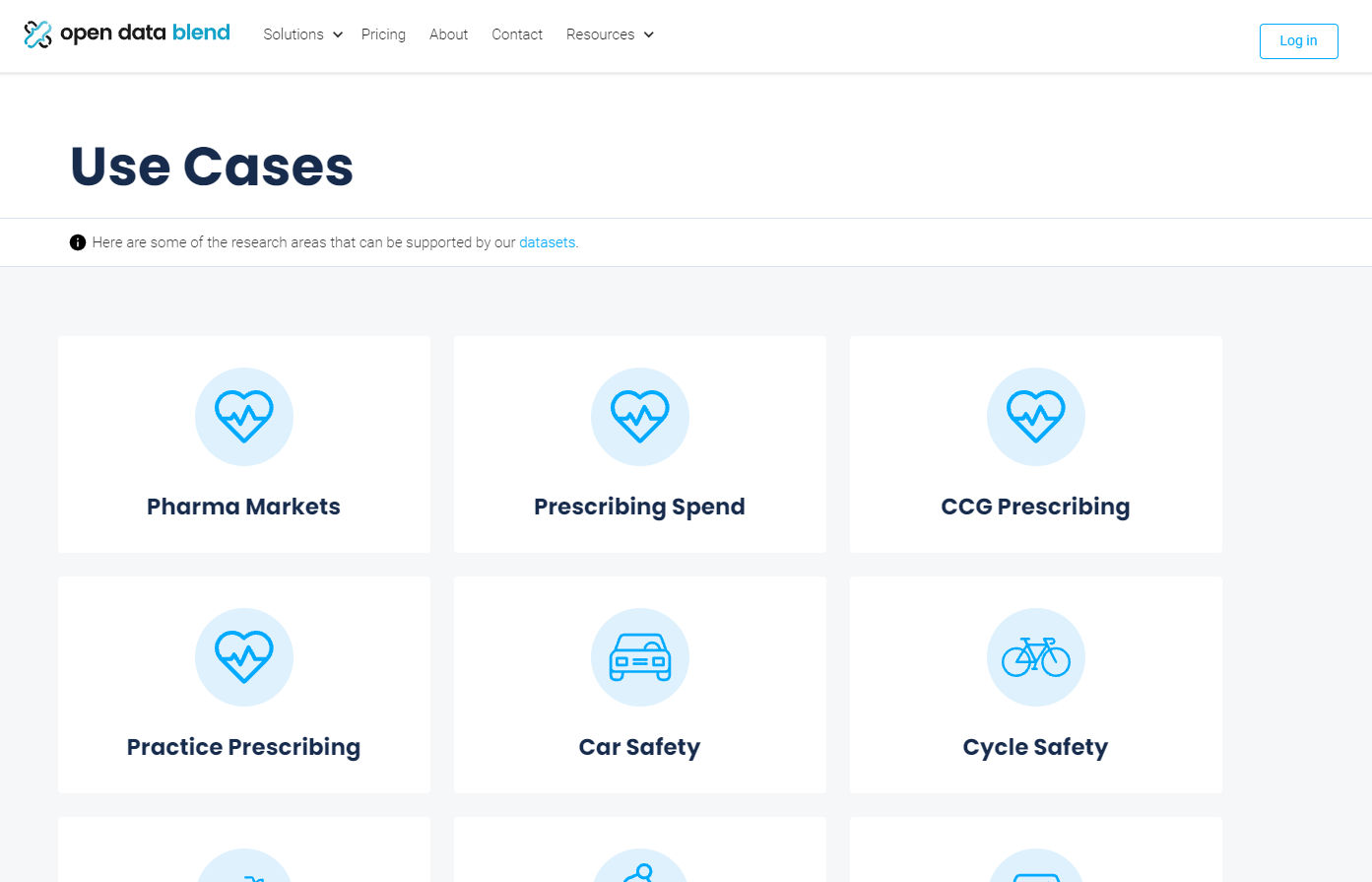 Visit our Use Cases page to learn more.


Follow Us and Stay Up to Date
Keep up to date with Open Data Blend by following us on Twitter and LinkedIn. Be among the first to know when there's something new.

Blog hero image by Jesse Bowser on Unsplash.